Viramontes leaves AMHPAC with fresh vision for Mexican produce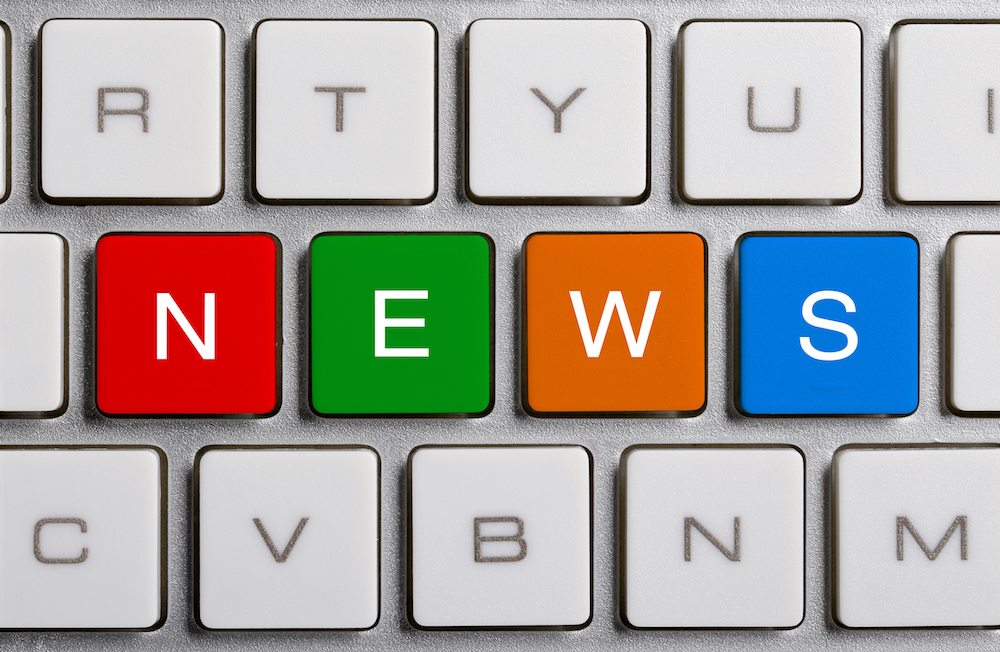 Eric Viramontes already has his eye on the future of Mexican produce, as he passes on his role as Mexican Association of Protected Horticulture (AMHPAC) CEO to what he described as "new blood" and a "new vision."
After five years with AMHPAC, Viramontes will maintain a role on the board of directors but hand over organizational control to industry veteran Arturo Diaz.
The former CEO has the bigger industry picture in mind, with a major focus on keeping Mexico competitive through his new company Visión y Servicios.
"The purpose of this company is taking on special projects that the industry requires. This is a very dynamic industry that's changing rapidly. So you need someone to help you get on board to the continuous changes. Visión y Servicios is focused on communications, marketing, special projects, communication strategies," he told www.freshfruitportal.com.
"Right now it's not just about growing efficiently. You also have to be competitive in terms of all of the different industry requirements."
Viramontes had praise for the Mexico producers, who he defended against excessive, outside scrutiny.
"I see great potential. It's a story we've been telling all along. We're very lucky. I know in the world there are many good growers. But we are very lucky in terms of our vegetable industry because we have great climate conditions. We were gifted with great climate conditions that allow us to grow very high quality produce in a very competitive and sustainable way," he said.
"We want to communicate the good job we're doing. We're being punished in many different ways. We're being punished for being efficient. People are using more passive technologies than active. We don't have heating systems or artificial mediums to grow our vegetables because we're efficient."
Adequate use of technology was a major topic for Viramontes and will be a point of focus for Visión y Servicios.
"High tech doesn't mean having the Cadillac of green houses. High tech means using the right technology for the right conditions to get the objectives done," he said.
In light of the tomato trade dispute between the U.S. and Mexico, he encouraged the industry to refocus efforts on promoting healthy, sustainable living.
"One of the problems we have right now on this side of the world is that the consumption of produce is being limited and being substituted with other foods and junk foods that are creating big problems in our society. There's obesity. There's a lot of health problems," he said.
"The Europeans, the people from Asian, they eat much better than we do. They probably eat double the amount of fresh fruits and vegetables. We have to now start working on communication strategies that support better eating habits so that people start eating more produce. Just imagine, if we could meet half the consumption of Europe per capita, we would resolve a lot of our marketing issues and we wouldn't have to fight about dumping disputes."
Beyond healthy eating habits, Viramontes also expressed concern about keeping producers up to date on traceability, food safety, security and environmental responsibility.
"There's a lot of ambition in terms of projects. This is a very dynamic industry. It's an industry about continuous changes, demands. The last 15 years, it has been crazy how this industry has gone from one point to another. We have a lot of new terms in our vocabulary," he said.
"Basically what we're doing is, we want to be able to support other industries that are also in fresh produce in going in the same direction as the vision of AMHPAC."
For the future of AMHPAC, he said the time had also come for the organization to start fresh.
"In order to do the right job, you also have to know when to start and where the end of the cycle is. It's time for new blood. It's time for new projects. It's time for a new vision."
Photo: FPAA
Subscribe to our newsletter