U.S. produce industry connects with the world at Fruit Logistica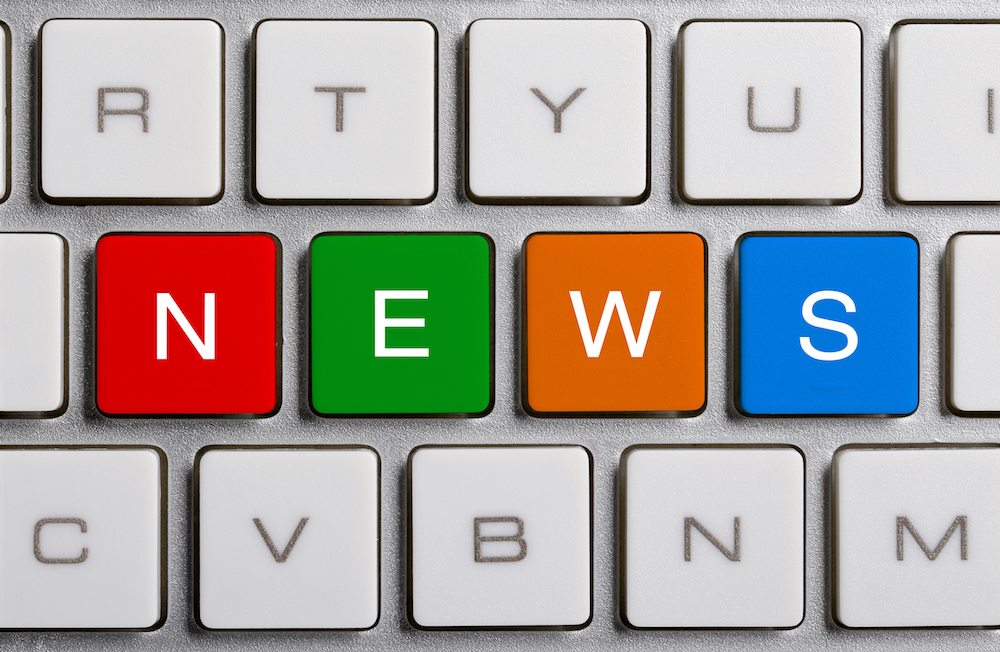 With 47 exhibitors at Fruit Logistica in Berlin last week, the U.S. produce industry had a good presence at the event to make the most of trans-Atlantic opportunities, while also gaining potential exposure to 55,000 visitors from around the globe. The contingent included shippers, packaging companies, logistics businesses and technologists, as well as several grower bodies. In Hall 23, close to the Brazilian stand and not far from other Latin American exhibitors, the Produce Marketing Association (PMA) received a broad range of leads and contacts, according to its vice president of global business development Nancy Tucker.
Tucker says the PMA has been exhibiting at Fruit Logistica for the last 15 years and has been increasingly joined by fellow Americans ever since.
"We've we've seen it start and grow and it's been a very successful show for us because there are many people who come here that are very interested in Fresh Summit, as a way to show their commodities, products, equipment - there's a lot of interest in the exhibition, membership and the exchange of ideas," she tells www.freshfruitportal.com.
"One of the things I've noticed is there's been a lot more people from the U.S. over the last four years; when we were exhibiting earlier we were one of the very few people from North America, period, but now there are a lot more, both exhibitors and attendees.
"Europe is quite a stable and important market but even Europeans are looking for new opportunities in North America and Northern Asia, so it's a great way to connect people."
She says the PMA had received a lot of interest in its different Fresh Connections events around the world, highlighting the upcoming Chinese event  on Mar. 18-19 in Shanghai.
She says the culture of doing business at Fruit Logistica was a little bit different to how it was at U.S. shows.
"Often in the U.S. they'll say "boom, here it is", they get their business done and go onto the next one. Often here in Europe it seems seems a little bit more relational, in terms of being a bit more open.
"People sit down and talk, especially in the European booths, people have catering services which is very nice, but it all goes to show that even though you've got a show that runs from 9 in the morning to 6 in the evening, it seems like you need every minute of that time."
Tucker points out the European and U.S. retail markets have much in common, especially the fairly stable overall consumption of fruit and vegetables, combined with growth for a few smaller market segments. By the same token, both markets face challenges in obtaining the capital to support marketing programs that aim to raise produce consumption.
"We've got the same kinds of challenges. Both Europe and the United States are working with fruit in schools programs to develop fruit and vegetables as a habit, as a way to introduce kids when they're young so that it becomes a part of their diet and their daily living.
"One of the key differences I see is that in Europe, particularly in the U.K., there's a lot more packaging of products. You see a lot more products in clamshells, in wraps and in other things like that.
"Still in the U.S., as far as displays in the supermarkets, it's primarily bulk; of course there are products that are wrapped or bagged or in clamshells, but it's much more so at least in the U.K. and parts of the European continent."
She says the PMA was also able to point potential suppliers in the right direction for following U.S. market access steps, with sites in English, Spanish and Portuguese.
Subscribe to our newsletter