U.S.: Green Bay Dried Coconut recalled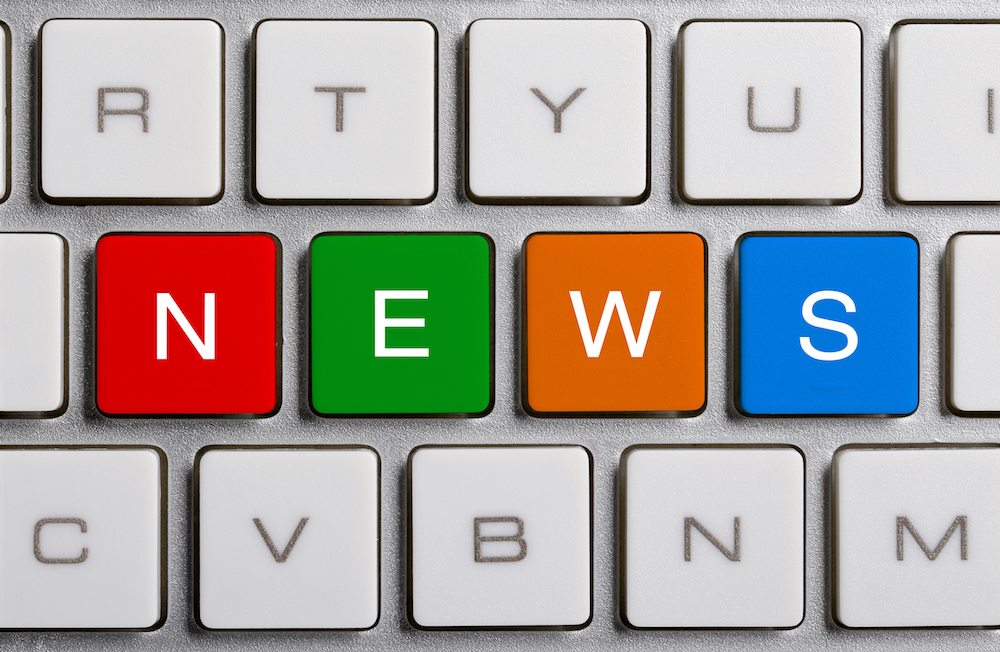 Green Day Brand Dried Coconut has been recalled by Domega NY International Co. following detection of undeclared sulfites, the United States Food and Drug Administration announced Wednesday.
New York State Department of Agriculture and Markets Food Inspectors became aware of the sulfites during routine sampling and confirmed their presence in later laboratory testing.
Sulfites can cause life-threatening allergic reactions in certain individuals, including asthmatics. They can also produce anaphylactic shock for those with sulfite sensitivity.
The product in question comes in a 3 oz., clear plastic bags and carries the UPC code 6 950296 800744. The bags were sold in New York state and manufactured in China.
Subscribe to our newsletter