Grape packing nears an end in South Africa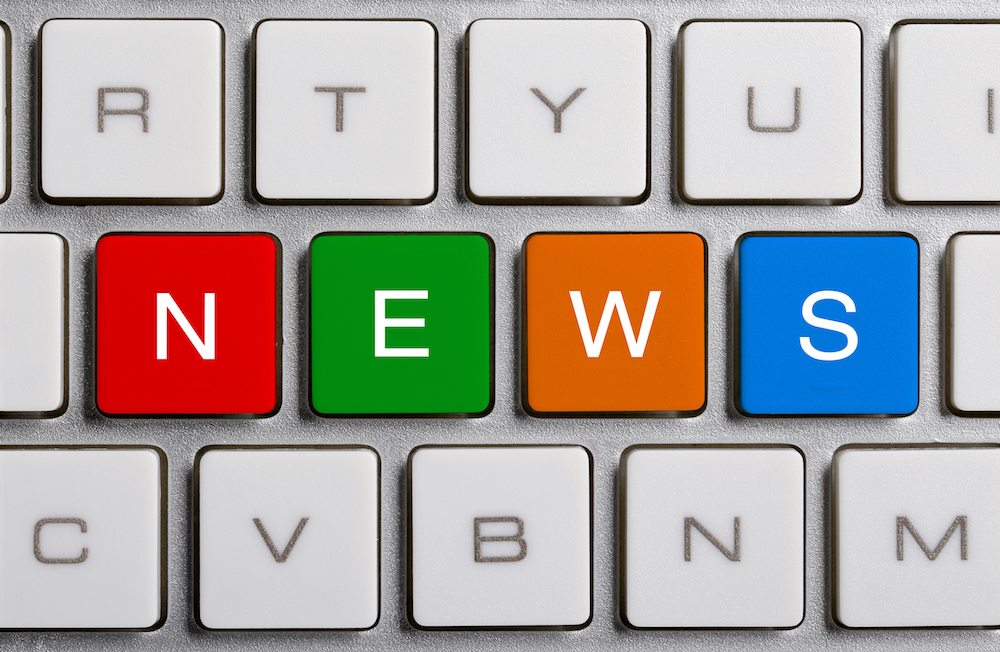 As the table grape season nears an end, packing has come to a close in most of South Africa's main production areas, the South African Table Grape Industry reported.
As of week 10, export volumes were down slightly from the 2011-12 campaign's 45.9 million cartons, coming in at 43.6 million. The number was, however, up from 2010-11.
Overall intakes did increase to 48.1 million cartons up from 47.6 million.
Packing was done in the Northern Province and Orange River regions. Low volumes were still being packed in the Olifants River Region of Crimson Seedless, Autumn Royal and Red Globe. Slow color development indicated that packing could continue into week 14.
In the Berg River Region, packing had mostly wrapped up, although some producers were still working with varieties such as Bonheur, La Rochelle, Waltham Cross and Dauphine.
The Hex River Valley expected to pack into week 12. Red Globe, Autumn Royal and Crimson Seedless were being packed still. Barlinka and Dauphine were expected in week 11.
Subscribe to our newsletter