Chilean president claims national strikes are over
April 07 , 2013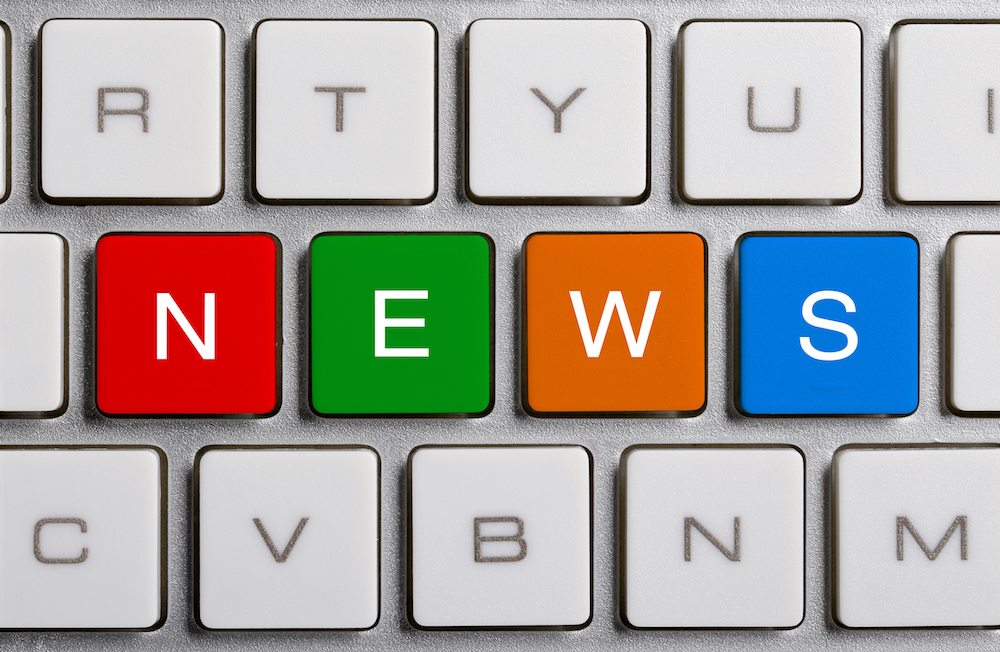 Chilean president Sebastian Piñera announced nationwide port strikes had come to a close today, however one union in the key fruit-exporting port of San Antonio told local press its workers were still protesting.
The president gave thanks to all parties who had helped in bringing the strike to a close
"We would like Chile to progress with everyone and not leave anyone behind," he was quoted as saying in newspaper El Mercurio.
However, San Antonio port worker spokesperson Sergio Vargas told CNN Chile there were still 1,100 workers who were not working in the Espigón terminal.
"I believe that once again the president has delivered the information badly. That shows the mess this government is in and why these things happen," Vargas told the network.
One San Antonio union source told newspaper La Tercera that members from two of San Antonio's three unions went back to work on the weekend after an agreement was reached with employers.
Subscribe to our newsletter