Univeg Katopé UK to trial new Californian cherries
May 08 , 2013
Countries
More News
Top Stories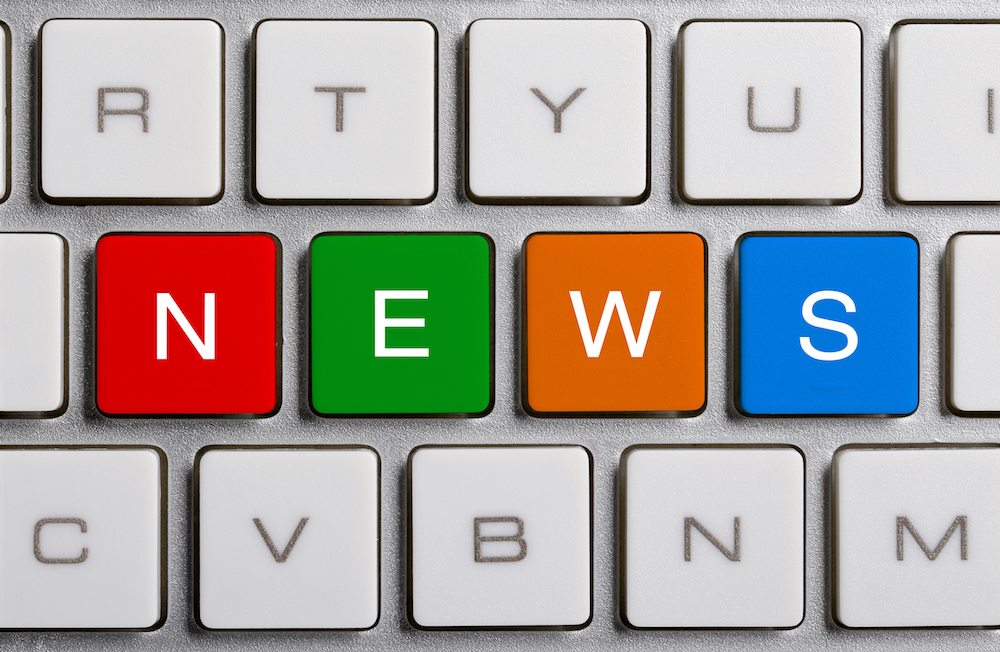 Univeg Katopé UK Ltd has teamed up with France-based Cot International to test out two new sweet cherries called "Frisco" and "Rocket" in Britain.
The early-ripening cultivars were developed in California and showed reportedly good results in Spain. The company will have the exclusive right to further testing and will later have the exclusive right to a commercial license through Cot International.
Univeg Katopé UK  department manager Richard Isaacs highlighted the introduction as a "step-change" in fruit quality.
"These varieties produce bold, dark, sweet fruit, and they are both ripening early in the season," he said.
"We have produced the first trees on Gisela rootstocks and supplied them to our UK growers for planting this Spring."
An introduction of early cherries bucks the U.K. trend towards later season cultivars, traditionally to avoid clashing with cheaper imports from Turkey and the European continent.
A Univeg release highlighted existing early varieties in the U.K. often didn't deliver on quality and were often too soft, small or acidic. It said this meant some growers were 'forcing' good quality, flavorsome mid-season varieties to ripen earlier by using tunnels.
Isaacs encouraged farmers to continue developing such skills.
"If we can bring new high quality early-ripening varieties to the party such as 'Frisco' and 'Rocket', then this can only add to the existing work and improve the chances of supplying exceptional cherries to British consumers earlier in the summer," he said.
Subscribe to our newsletter