Osku and Convex cast wide net for specialized fruit packaging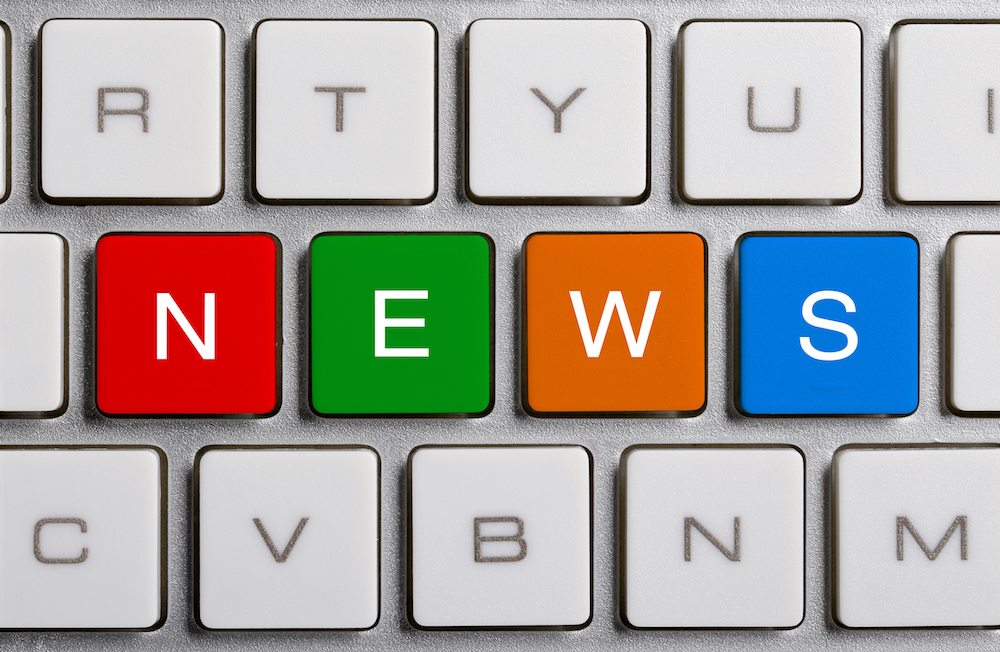 Chilean packaging company Osku S.A. and New Zealand's Convex Plastics formalized an agreement last weel to begin commercializing the "Refresh" modified atmosphere line in Latin America.
Convex Plastics development manager Michael Fitzgerald explained the initial focus of the specialized packaging would be on specific export fruits like cherries and blueberries.
"With Osku we are working on modified atmosphere products that extend the shelf life of export products. We have bags ready for Latin America for cherries," he said.
"We are also working on a product for blueberries and in development of products for avocado, asparagus and other lines.
The membrane packaging is already under consideration for markets beyond Latin America, where the product would be adjusted based on the unique climatic conditions and varieties of each location, explained Osku's development manager Cristián Arancibia Molina.
"A year ago we began talks through a ProChile initiative. The entire company got together and started work on new products for the Refresh modified atmosphere line. We started to do an approach to Latin America, in Peru mainly with asparagus and berries," Arancibia Molina said.
"We have also been doing this for the Chilean industry and we want to show this to our representatives in Europe, in Asia and the United States."
The company also mentioned Mexico as a key, rapidly growing market.
New Zealand Ambassador to Chile John Capper praised the agreement as an example of how Chile and New Zealand could come together as business partners.
"New Zealand and Chile are really similar in what we produce, particularly in the agricultural sector. Obviously Chile is a major fruit producer and exporter, as is New Zealand. So we can either compete with each other or we can work with each other. This alliance between these two companies is a great example of working with each other," he said.
"Both companies are innovative in the products they make. By working together the way these two companies are, we can make sure these innovations benefit both countries."
The agreement was made official at the New Zealand Embassy in Santiago where both companies celebrated the alliance.
Photo: Convex development manager Michael Fitzgerald (left) with Osku vice president Fernando Ostornol.
Subscribe to our newsletter