Pruning initiative looks for energy resource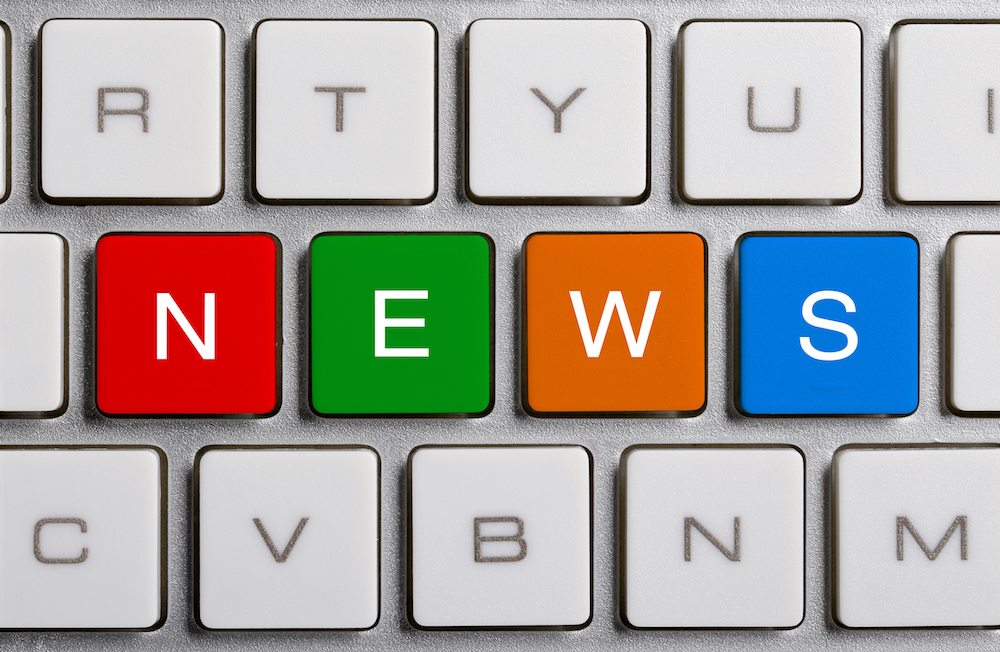 Seventeen European research centers will collaborate on a project to repurpose plant pruning waste as an energy source.
Led by Spain's Research Center for Energy Resources and Consumption (CIRCE), the Europruning project will create a
supply chain to turn pruning remains from fruit trees and vineyards into biomass to generate energy.
The project will consider the pruning process, transport, storage and energy generation.
The initial budget for the project is set at €4.6 million (US$5.9 million), of which €3.4 million (US$4.4 million) will be financed by the European Commission through the 7th Framework Programme.
Beyond energy development, the project will also create intelligent agricultural machinery to facilitate plant pruning. Through the technology, users will be able to chose the quantity and quality of gathered biomass.
The project is planned for export to other countries once it has been tested for viability and profitability.
Various organizations from Aragón, Spain - a renewable energy research hub - will participate in the initiative, including Gruyser SL, Mitrafor and Cooperativas Agro-alimentarias de Aragón. Other research organizations hail from Germany, Belgium, France, Italy, Poland and Sweden.
Meetings have already begun to define the time frame and work to be done. Three pilot installations have also been planned in Zaragoza, Spain; Potsdam, Germany; and Bordeaux, France. The zones were chosen for their potential as biomass providers.
Subscribe to our newsletter