Northern Mexican mango plantations push U.S. market growth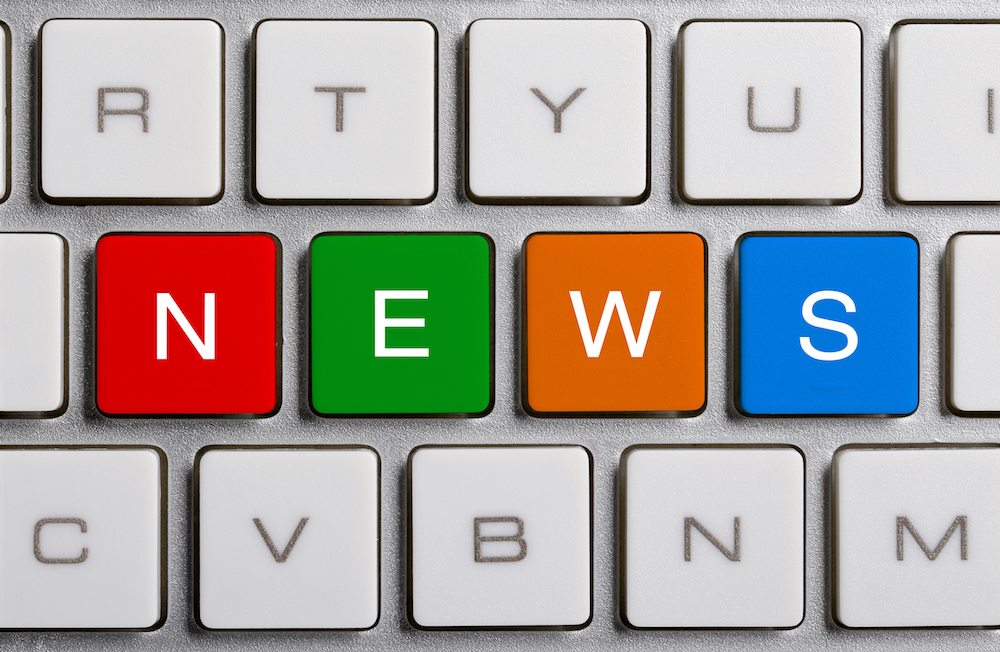 The northern Mexican mango season is in full force. The continued growth in fruit output can be seen in incoming volume to the U.S., Arizona importer Chris Ciruli told www.freshfruitportal.com.
Since the beginning of the country's season in mid-February, 30.5 million cases have been imported across the U.S. compared to 27 million at this time last year, the COO of Ciruli Brothers said. The volume builds on a five-year running trend of about 15% growth annually for Mexico's mango crops.
Ciruli attributed the upward trend to more mango plantations in states further north like Jalisco, Nayarit and Sinaloa. These plantations include more later-season varieties like Kents.
At the moment, the market from Mexico is comprised of about a 55% share of Tommy Atkins, a 30% share of Ataulfos and an 11% share of Kents.
The peak output time for this northern sector is expected to continue until around July 4. Lack of rain for the time being will also mean clean fruit and a high bric content.
As imports to the U.S. rise, Ciruli said marketing efforts by the National Mango Board has helped drive demand and lead promotional campaigns.
He said a major need comes from supermarkets that get distracted during summer months with promotions of other fruit categories. Although stores directed at Hispanic and Asian buyers promote mangoes year-round, Ciruli said other retailers may only do one big push for mangoes a year.
Increased sales in once small markets, however, show the fruit's potential.
"When you look across the middle part of the country, there are pockets that a few years ago we would sell a couple pallets a week and that was considered a lot. Now we sell a full load," he said.
In 2005, 36 million cases of mangoes were imported to the U.S. from Mexico, he added. In 2012, that number had increased to 58 million.
Subscribe to our newsletter