Chile's FIA aims for eco-friendly cherry protection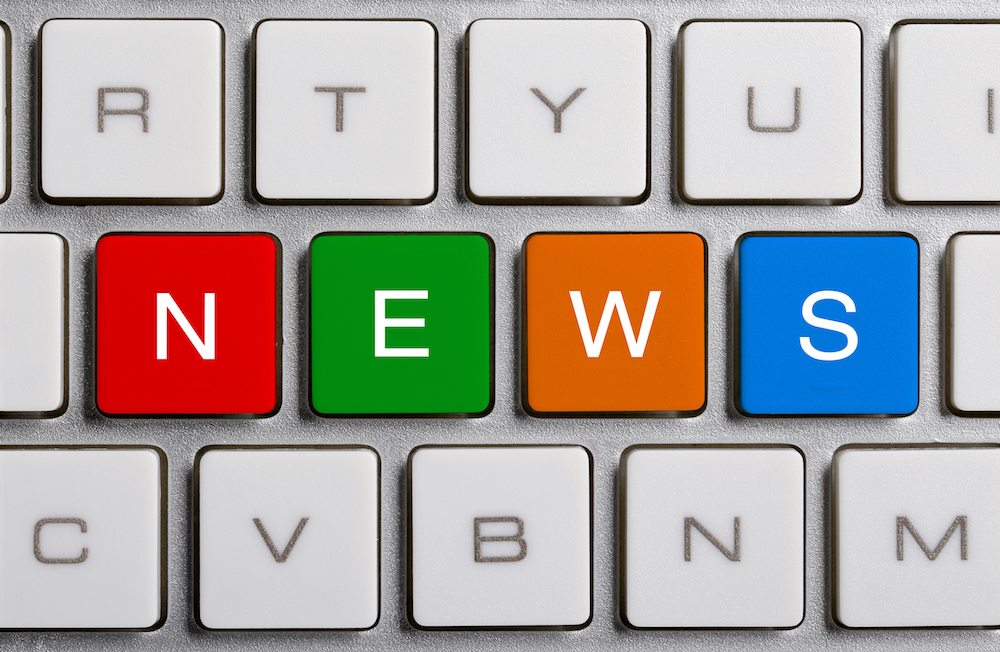 A government-backed initiative in Chile aims to develop a nematode-targeting biopesticide for cherry production, based on rhizobacteria strains from the country's soil.
The Agricultural Innovation Foundation (FIA) plans to invest CLP75 million (US$150,548) in the program, which will be undertaken by the Universidad de Chile's agronomic science faculty.
An FIA release highlighted that while some rootstocks showed tolerance to endoparasites like the root-know nematode, there was no protection from the rest.
"In the domestic market there aren't any bioproducts to eliminate parasites based on rhizobacteria that is specially isolated and selected from the country's soils," said project leader Erwin Aballay.
"We're looking to have a tool to start a new plantation, with plants inoculated from the nursery, so that microorganisms can later be taken to the field for final planting."
FIA innovation executive and project supervisor Alfonso Yévenez said the project would manage populations of parasitic nematodes for this crop, "with which there are no resistant rootstocks for most of the nematodes present", in a way that was safe for the environment.
"It will avoid the contamination of the soil that puts operators and consumers at risk, and will also safeguard from the presence of unwannted fruit residue," he said.
"In addition, the rhizobacterial control increases in the medium and long term, as there is colonization from the establishment of the plant's rhizosphere."
Yévenez said the intention was to develop a formulation that was effective and commercially competitive, to be sold to cherry growers, nurseries and other farmers.
"As it establishes itself as an effective and non-polluting management alternative, we want to extend its use to adult plants and other stonefruit crops."
Subscribe to our newsletter