Bumper garlic crop expected for China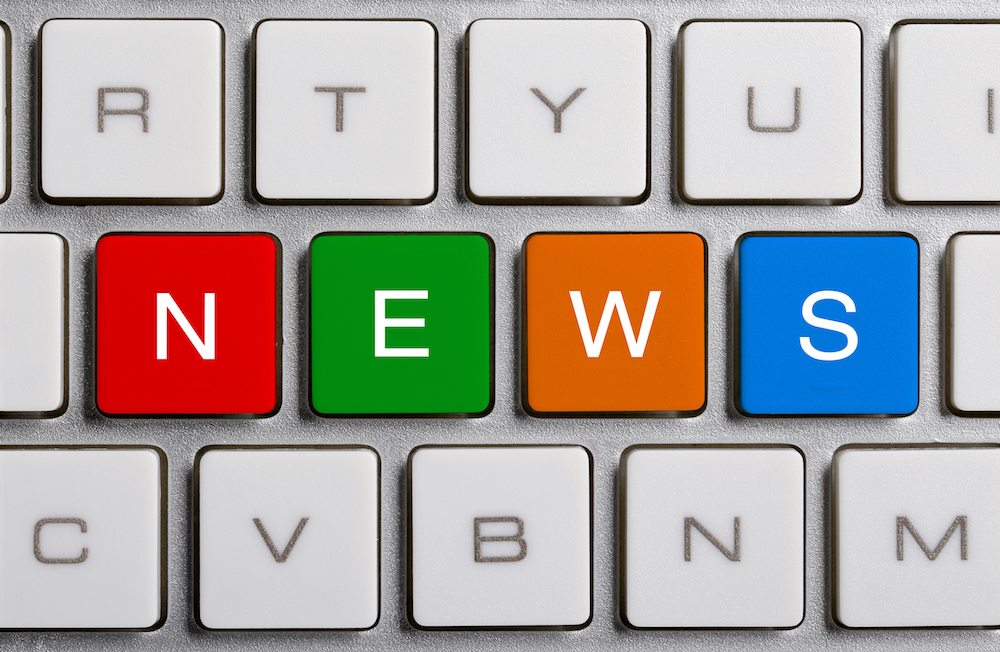 U.S. garlic importer I Love Produce is forecasting China's biggest crop of the product in four years, with production set to increase by 35% year-on-year in 2013-14.
Company president Jim Provost said the larger crop came on the back of a 20% rise in planting area and a 10-15% spike in yields.
"There is a glut of last year's garlic from China on the market right now as importers are cleaning up old inventories in anticipation of the largest new crop in four years," he said.
"In order to provide our customers the freshest garlic, I made a trip to China in early June to inspect the new crop and settle some purchases with our growers."
He contrasted expectations with the last three years, when Chinese garlic was in tight supply and selling at comparable prices to the U.S.-grown crop.
"This year will be an entirely different deal and garlic will be at least 30% cheaper on average," Provost said.
"The quality is excellent and the size is very good, so it is time to promote garlic again.  We are offering ads for peeled garlic, bulk garlic and packaged five-bulb netted garlic at $.99 each."
Photo: I Love Produce
Subscribe to our newsletter