U.S.: Paramount Citrus to acquire assets from Grimmway Farms
July 22 , 2013
More News
Today's Headline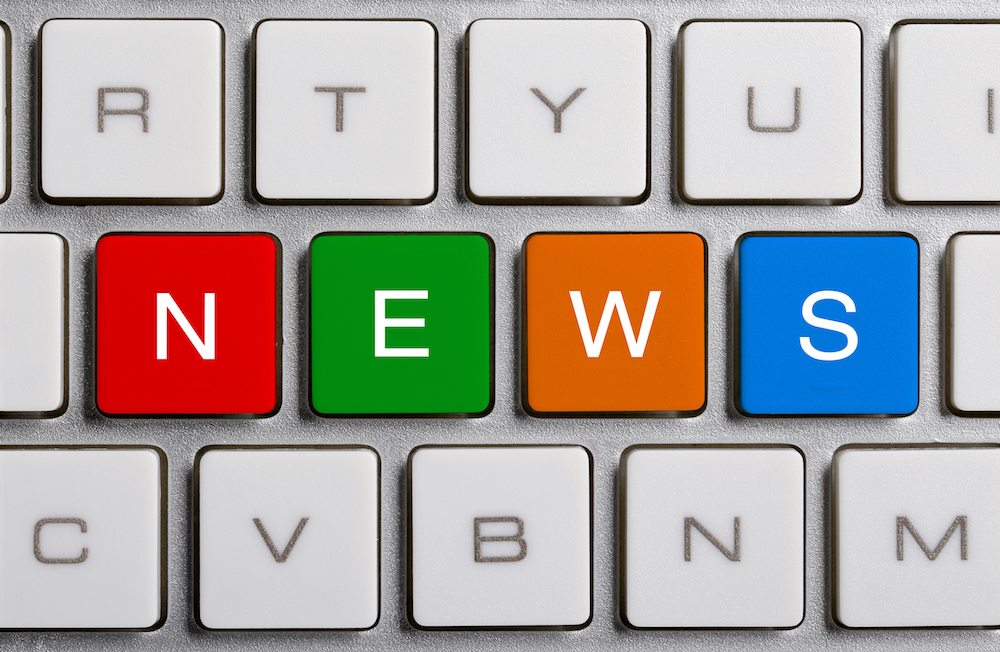 California-based company Paramount Citrus expects to substantially raise its lemon and orange volumes through the acquisition of Grimmway Farms' citrus assets.
As the largest integrated citrus grower, packer and shipper in North America, Paramount will add around 7,000 acres of Navel oranges, Valencia oranges and lemons to its operations through the purchase.
A company release said this would raise Paramount's packed Navel acreage by 45% and boost its fresh carton lemon volume by 43%.
"This additional volume and share of market in crops we already represent will allow us to service our current and new customers in an even better way," Paramount's  president David Krause said in a release.
"Grimmway Farms has developed a strong citrus grower program of farmers who, like our two companies, are committed to the highest quality growing practices."
Grimmway Farms executive vice president Jeff Huckaby said the acquisition gave his company a great opportunity to transition out of the citrus business while ensuring a solid future for the farmers in its outside grower program.
He added this move would allow Grimmway to focus on its core business - the "consistently growing" carrot and organic vegetable market.
Paramount expects it will now represent around 20% of total California lemon sales through the acquisition, which is scheduled to be complete by the close of the month.
Subscribe to our newsletter