South African citrus growers aim to improve China protocol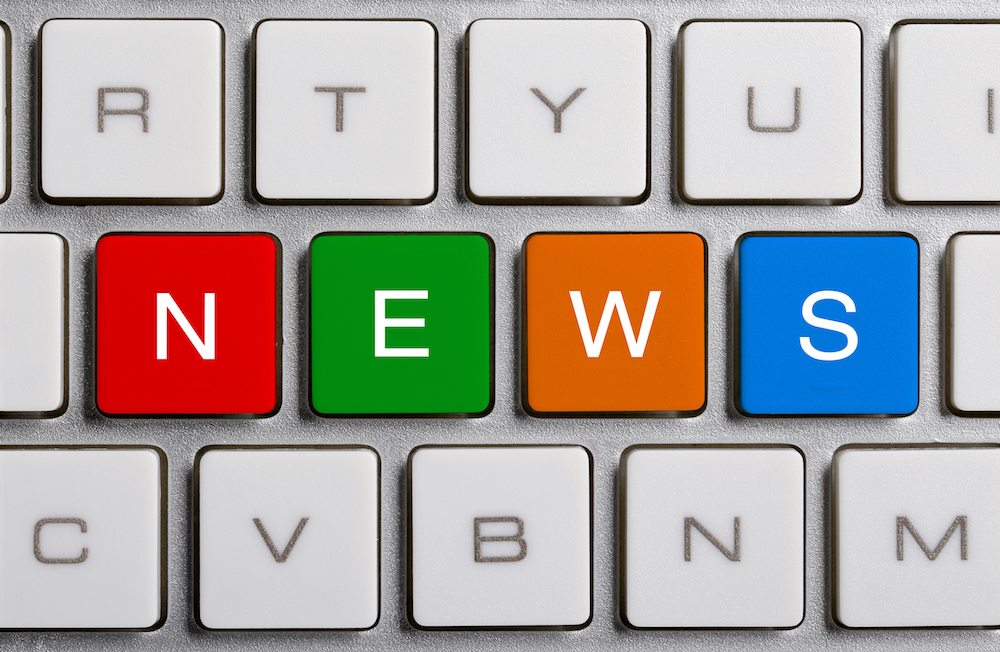 Representatives from South Africa's fruit industry met with Chinese officials earlier this month to negotiate apple market access and improve entry conditions for citrus fruits.
In a weekly newsletter, Citrus Growers' Association (CGA) of Southern Africa CEO Justin Chadwick said the delegation received a warm welcome from the country's General Administration of Quality Supervision, Inspection and Quarantine (AQSIQ).
"From a citrus point of view, the main goal was to explore opportunities to engage AQSIQ on alternatives to the present cold sterilisation treatment, and to discuss operational and administrative issues related to the protocol," Chadwick said.
"AQSIQ is open to discuss alternative arrangements to cold sterilisation, provided that sufficient technical information is provided to satisfy them that pests of concern have been adequately dealt with."
He said it was proposed that a technical work group be formed to advance matters of mutual benefit, but AQSIQ officials expressed some concerns about the administration surrounding the 2013 protocol.
"These administrative problems added to the work load of AQSIQ officials, who already have an extensive work load. These problems will be addressed in preparation for the 2014 season," said Chadwick, who added that negotiations were held in a relaxed and positive spirit.
"The South African delegation also pledged support and participation for the annual China World Fruit and Vegetable Fair to be held in Beijing at the end of November 2013."
He added that the Beijing Xinfadi Agriculture Products Wholesale was a "hive of activity" during a visit, with the delegation made to feel at home a South African flag flapping over the warehouses and one of the cold stores called "South Africa".
"There was also plenty of South African citrus in the cold stores; vendors claimed that South African citrus was good quality and reasonably priced. Most of the fruit had been trucked from Guangzhou, with some coming in from Shanghai."
South African citrus were granted access to the Chinese market in 2004, followed by grapes to years later.
Subscribe to our newsletter