Philippines: Del Monte caught in the crossfire of terrorist attack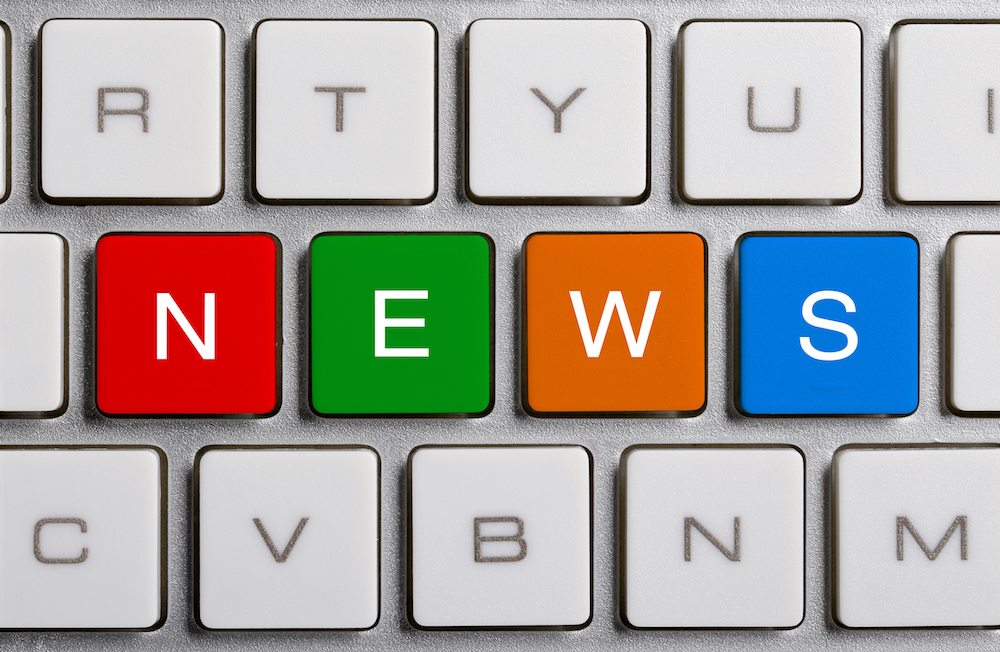 Suspected members of the Bangsamoro Islamic Freedom Fighters (BIFF) have reportedly attacked a Del Monte packing plant in the Philippines, as part of a raid that killed two civilians and three government soldiers.
Website Interaksyon reported that more than 100 BIFF members attacked the plant in Tulunan, North Cotabato on Tuesday, but were thwarted by government troops and private security guards.
ABS-CBN News reported at least one Del Monte security guard was wounded in the raid but was now out of danger, while residents living near the plant left their homes to seek refuge.
While retreating as they escaped from nearby Midsayap town, rebels reportedly decapitated 31-year-old farmer Ricarte Dionio, whose body was found on a rice field where nine public school teachers had been used as human shields for more than 10 hours to deter government soldiers, website Philstar.com reported.
Col. Dickson Hermoso, spokesman of the Army's 6th Infantry Division, added that the fighters had also executed 22-year-old Erwin Vinluan for refusing to help carry their wounded companions.
The country's Malacañang Palace, which is the residence of Benigno "Noynoy" Aquino III, has condemned the attack as cruel and inhumane, vowing to hold the perpetrators accountable for their crimes.
Subscribe to our newsletter