Marginal rise for Chilean fruit export volume in 2012-13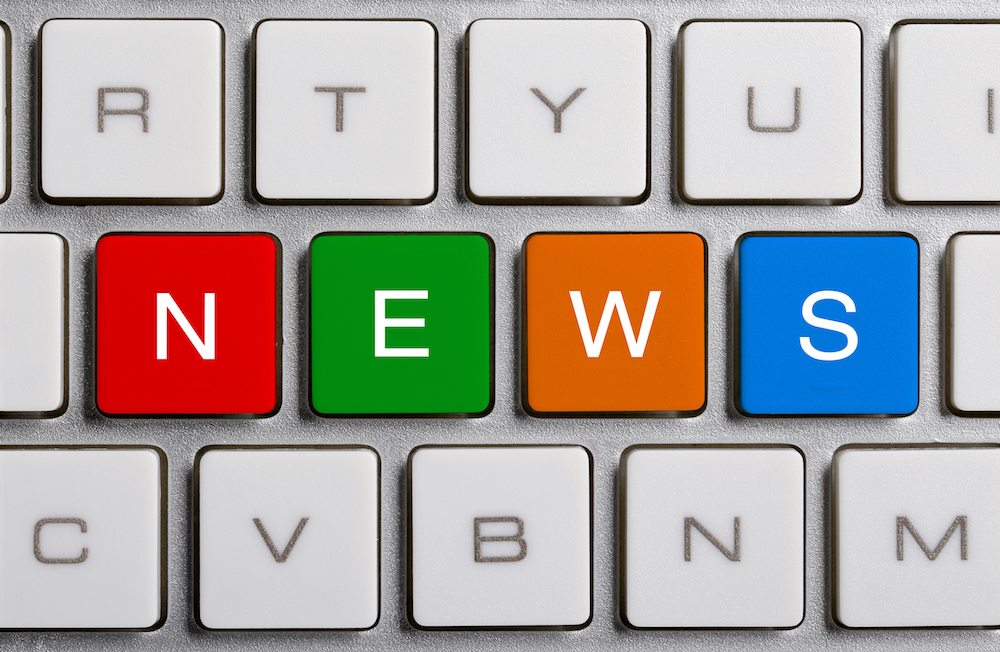 Chilean fresh fruit exports rose by 0.8% year-on-year reaching 2.6 million metric tons (MT) in 2012-13, according to a report released by the Chilean Fruit Exporters Association (ASOEX).
The country's six most important fruits by volume all recorded increased shipments abroad. Representing a third of the total, table grapes rose by 4.3% while apples moved up 2.8%, representing 30% of the total.
In terms of volume ranking, these two categories were then followed by kiwifruit with 5.4% growth, pears (4.6%), plums (11.2%) and blueberries (23.1%).
Sharp declines were recorded for all remaining major fruit exports, with the exception of walnuts which recorded a sharp rise of 28% but only represent 1.8% of Chile's export portfolio.
The biggest drops were for avocados (-34.1%), lemons (-28.1%), cherries (-26.8%) and oranges (-20.2%).
In terms of export destinations, Europe and the Far East gained market share with receivals rising 7.2% and 4.3% respectively, while purchases in the U.S. dropped slightly by -0.8% and Latin American purchases fell by 8.6%.
However, the Northern Hemisphere superpower remains the largest buyer of Chilean fruit by far at 857,412MT, while its Latin American neighbors make up the third-largest market at 532,547MT, after Europe at 653,460MT.
In terms of specific countries, the Netherlands came in second as the gateway to Europe with a 17.1% rise in purchases, while strong growth was also recorded for other markets including China and Hong Kong (18%), Russia (10.2%), Saudi Arabia (13.2%) and Taiwan (7.6%).
Photo: Flickr Creative Commons, L. Allen Brewer
Subscribe to our newsletter