China, Costa Rica to develop more resilient melons and watermelons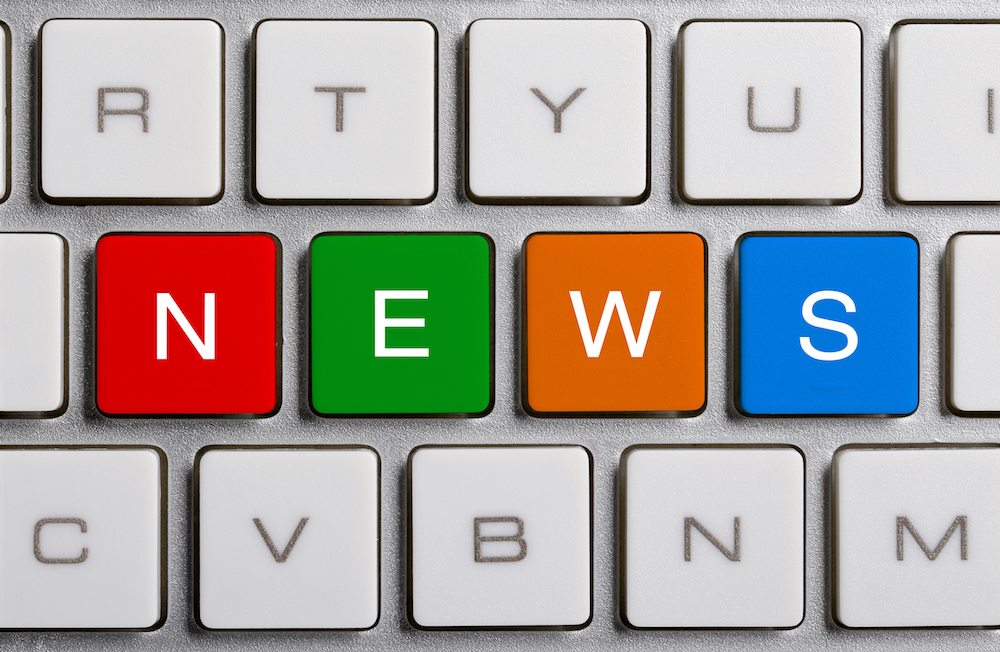 A Chinese horticultural company has entered into a collaboration agreement in Costa Rica to develop melon and watermelon varieties that are resistant to the bacteria Acidovorax avenae, website Costaricaon.com reported.
The disease has lead to fewer production areas of these fruits in the Caribbean country, and is known to spread rapidly in nurseries and fields, infecting plants and causing fruit rot.
With the support of both countries' agriculture departments, China's Anhui Jianghuai Horticulture Technology Co. and Costa Rica's Melones de la Península S.A. have launched the new project called 'New varieties of watermelon and melon in Costa Rica for the research and development of new technologies and industrial projects'.
The objectives of the initiative are to apply modern biotechnology to the crops  by building genetic maps of new varieties with resistance to the bacteria and different viruses, while training people on how to best grow the new varieties once they are created.
Costa Rican Ministry of Agriculture and Livestock (MAG) international affairs unit official Guillermo González said these types of alliances represent win-win entrepreneurship, improve the competitiveness of Costa Rican companies, and open new possibilities for research, technological development and exports.
Subscribe to our newsletter