Uruguay to cut blueberry export estimate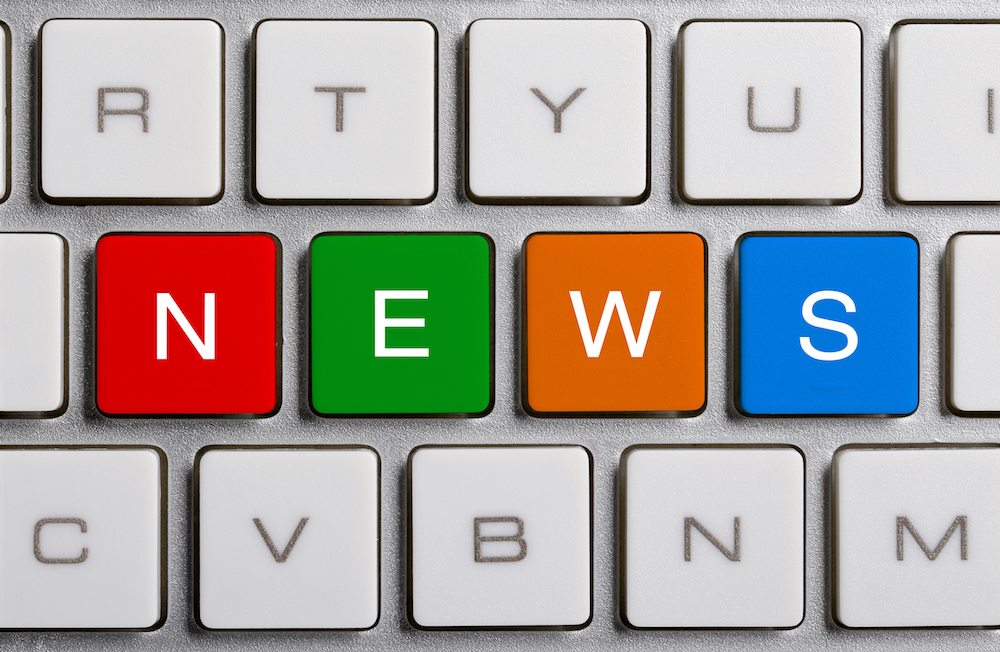 The Uruguayan blueberry industry will likely reduce its season forecast due to the impacts of frosts on orchards, according to Marta Bentancur Servetti from the country's Union of Fruit and Vegetable Growers and Exporters (UPEFRUY).
"The recent low temperatures have prevented normal ripening and obviously, when they [temperatures] rise, the fruit will ripen more quickly," she told www.freshfruitportal.com.
"It is likely that the unusual behavior of production due to temperature changes, combined with the cold snaps of recent weeks, will lower the initial export estimate of 2,200 metric tons (MT)."
She said that while exports started slowly two months ago with varieties like Snowchaser, Emerald and  Primadonna, a larger volume harvest is expected to start this week.
"In July, fruit was sent to the U.K. and the Netherlands from Uruguay, and also from Argentina, which is in a similar situation.
"It is expected that around 60% will go to Europe and 40% to the U.S.A., as currently there are two companies with cold storage chambers authorized for this market [U.S.]."
Subscribe to our newsletter