Peruvian avocado production to grow in 2014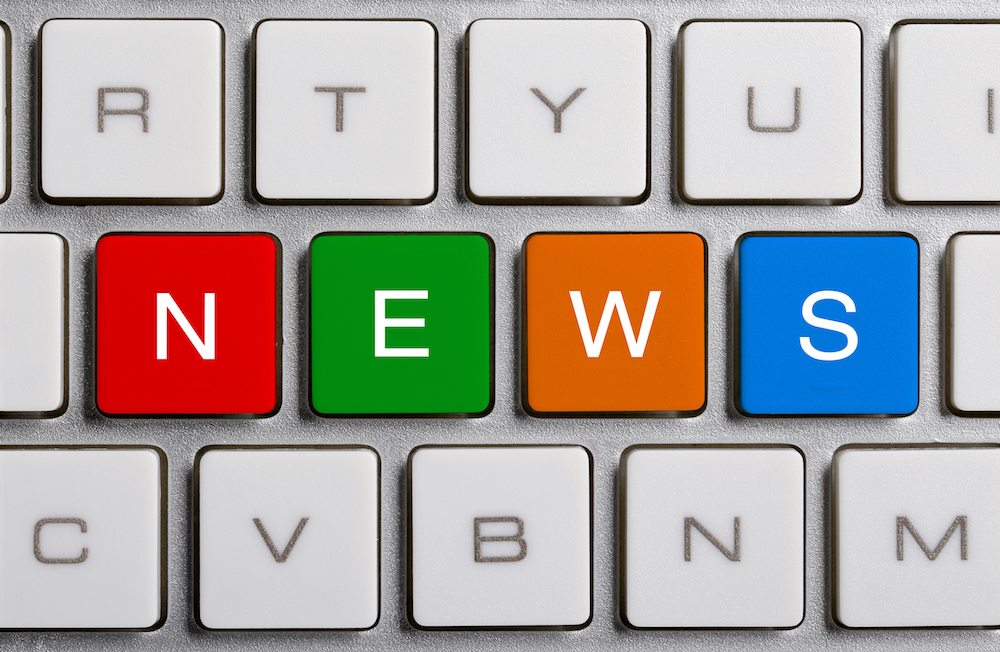 Peruvian avocado volume is set to grow 15.6% year-on-year to reach 336,100 metric tons (MT) in 2014, according to a forecast by Lima-based consultancy Maximixe.
The group attributed the expected growth to increased plantings in zones such as Virú and Chao in the La Libertad department, which lies on the country's north-central coast.
The growth percentage for export values is set to be even higher at 30.1%, with expectations Peru will ship 120,000MT of the fruit at a value of US$204 million.
The consultancy highlighted strong demand for the product in China, Japan and Chile.
In 2013, production has increased 17.2% along with a 15.5% rise in exports.
Subscribe to our newsletter