Colombia announces ag import restrictions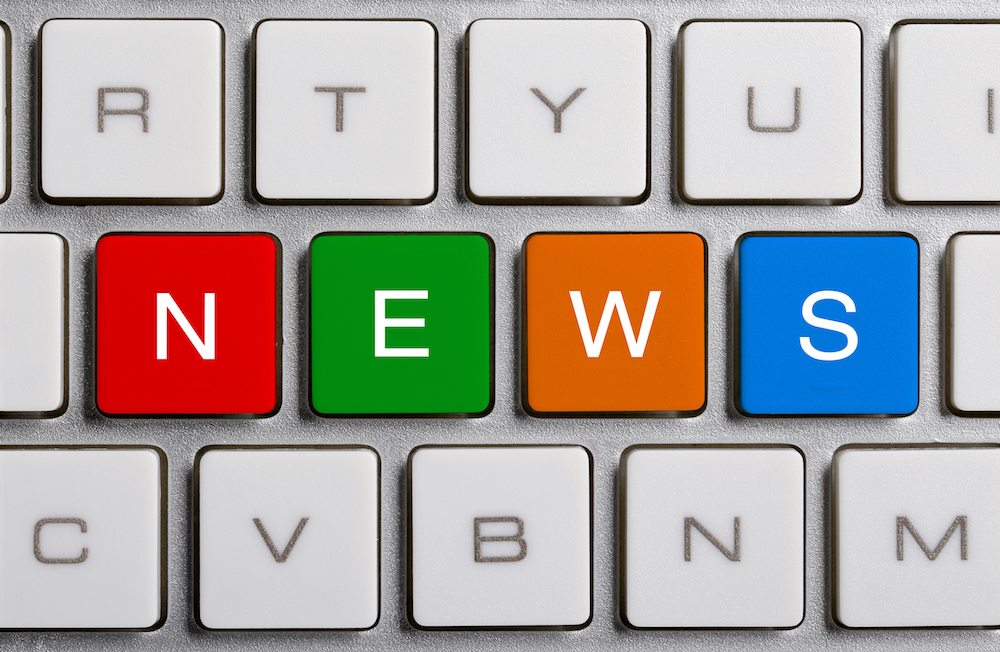 The Colombian government will restrict imports of a range of agricultural imports for two years in a bid to protect local producers.
A release from the country's Ministry of Agriculture and Rural Development (MinAgricultura) said the measure was formalized by decree Friday, and would help develop agreements with farmer organizations.
"The restriction results in the application, with an increase in tariffs and a restriction in quantities, of some safeguard clauses for two years for the following products: fresh potatoes, including frozen pre-fried, bulb onions, beans, peas, tomatoes, pears, powdered milk, fresh cheeses and whey," the release said.
The decision is part of what the government describes as progress on 159 commitments made to with 23 farmer organizations.
Agriculture Minister Rubén Darío Lizarralde said the fund FINAGRO would be capitalized in order to deliver credit to small and medium growers.
In other measures, this week the government plans to sign a decree that will prevent the sale of liquified milk based on powdered milk, while authorities are also working o boosting agricultural exports to neighboring Venezuela.
Subscribe to our newsletter