Del Monte Pacific to buy U.S. canned fruit and vegetable business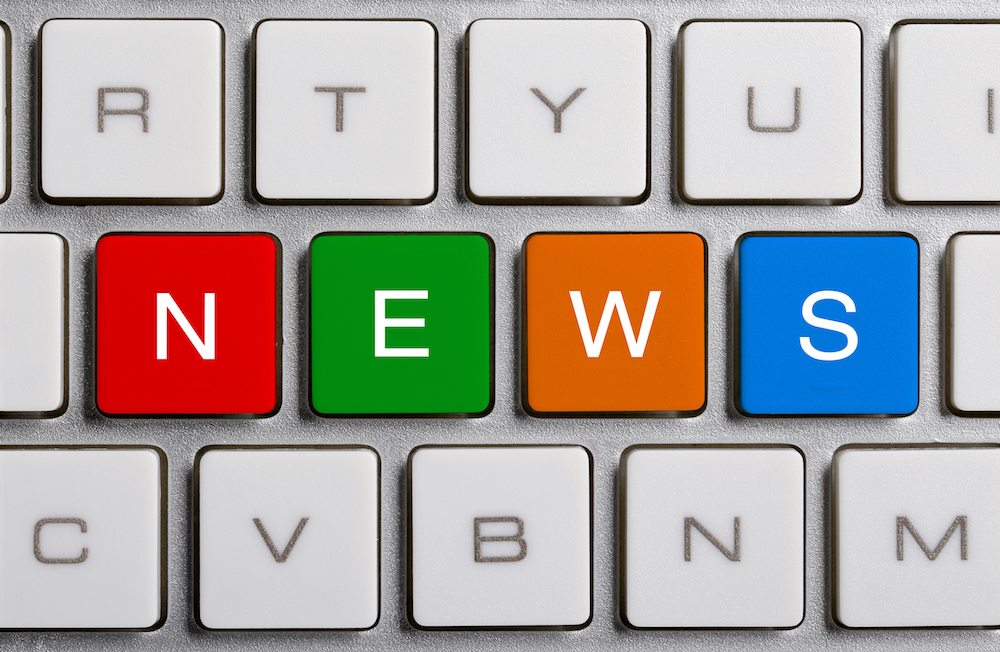 Asia-based Del Monte Pacific Limited (PM: DMPL, SP: DELM) has entered into a definitive agreement to acquire privately-owned U.S. corporation Del Monte Foods' (DMF) consumer foods business for US$1.675 billion.
The deal, which would unite the player with its mother brands, will be subject to regulatory approvals and customary closing conditions.
If successful, the transaction will give Del Monte Pacific access to Del Monte brand rights for processed food products in the United States and South America, and a business that racked up US$1.8 billion in sales in the fiscal year ended April 28.
"This landmark transaction offers DMPL greater access to a well-established, attractive and profitable branded consumer food business in the world's biggest market," Del Monte Pacific chairman Rolando Gapud said in a release.
"Prior to this acquisition, the U.S. was one of few key markets where our Company did not have a direct presence nor have its own brands.
"We also believe that DMF's consumer food business provides an attractive platform to offer certain products appealing to the large and fast growing Hispanic and Asian American population in the U.S."
DMPL operates one of the largest pineapple plantations in the world and expects to benefit from much wider access to the processed pineapple business in the U.S., one of the largest packaged fruit segments in the American market.
Subscribe to our newsletter