Peruvian pomegranate production set to jump again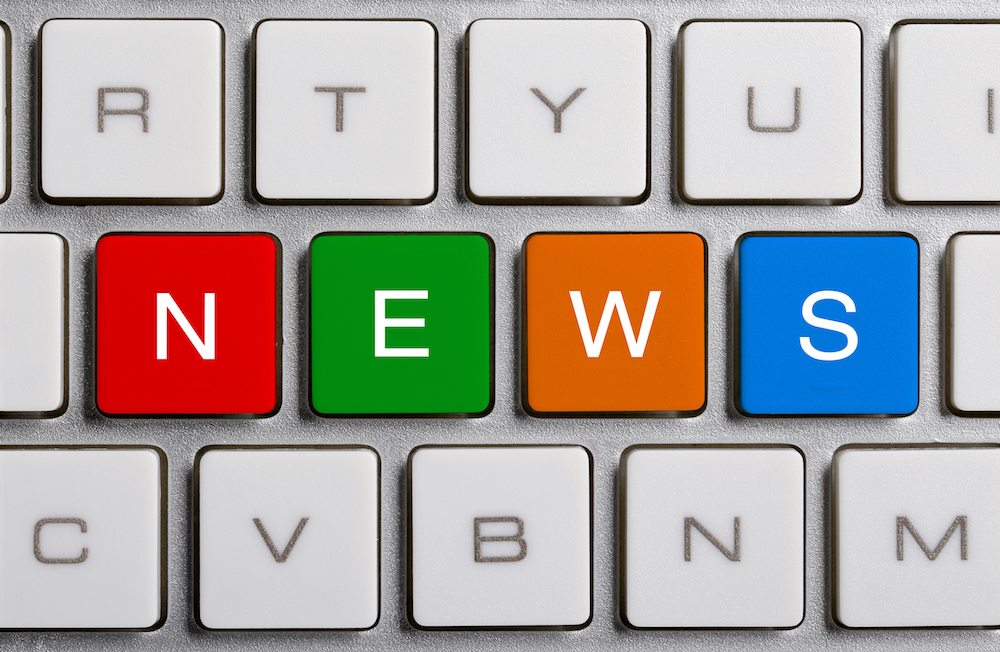 Peruvian consultancy Maximixe expects the country's pomegranate production to grow by 27.5% to 6,700 metric tons (MT) this year due to increased plantings of the crop, mainly around the Ica region.
Exports are expected to rise by even more at 34.5% to reach US$19 million, with a large part driven by growing demand in the Netherlands, Russia and France; the latter increased its purchases by 757.6% this year.
Maximixe also attributes the rise in exports to the opening of new markets such as Qatar, Saudi Arabia and Lithuania, along with the consolidation of markets such as the U.S., Canada and the United Arab Emirates.
The group expects even higher percentage growth in 2014 at 35.5%, hitting more than 9,000MT.
As in 2013, export values are forecast to grow at a faster pace than production, at a rate of 45%.
Subscribe to our newsletter