Chile must watch out for Australia-China FTA, says importer
October 19 , 2013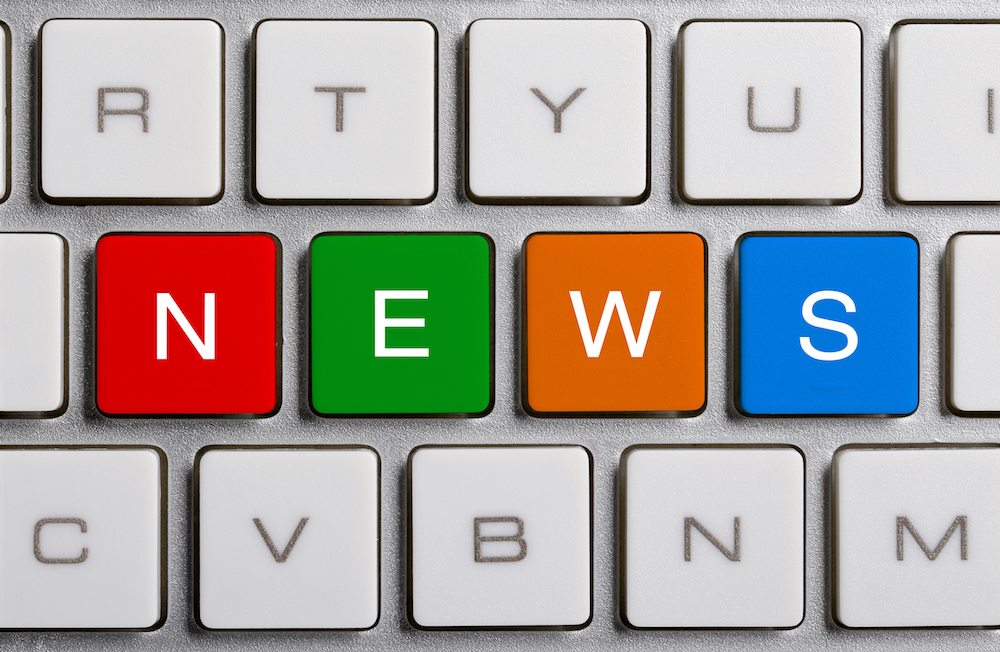 A Chinese fruit importer has urged Chilean shippers to lower their price expectations in the market, as the East Asian country gears up for a free trade agreement (FTA) with Australia.
Speaking with www.freshfruitportal.com during the Produce Marketing Association's (PMA) Fresh Summit event in New Orleans, Shawn Shan from Shanghai Zelun Trade Co. Ltd said the Chilean industry was placing too many hopes on top premiums in China.
"I see the trend is that Chilean exporters are pricing higher and higher in the Chinese market because the two countries have a very good relationship - there will be zero tariffs for them in two or three years so that's probably why Chilean exporters are over-optimistic," Shan said.
"At the same time, and not to mention the fact New Zealand already has an FTA with us, Australia is negotiating an FTA with China, and they have many advantages. For example, their cherries are tastier than Chile's, they're closer, and like Chile they are a counterseasonal Southern Hemisphere supplier.
"Right now Australia is under a World Trade Organization (WTO) agreement when it comes to negotiating with China so there are still a lot of limitations with them, but once the deal comes through, there will be a lot of problems for Chile if they keep raising the prices like this."
Shan's comments came more than a week after Australian Prime Minister Tony Abbott announced his confidence that the two countries would reach a trade deal within a year.
Chan added a lot of Chinese importers would likely "make the switch to Australia from Chile" for many products with an FTA in place, however some Australian fruits were still too expensive compared to competitors like South Africa.
"I've found the products are inconsistent sometimes with products from Chilean exporters and farms, and it's hard to find a partner in Chile that can provide consistent and quality products.
"We've seen a very positive response to the first Canadian cherries in China because the quality has been really good, so that shows the market is willing to pay for quality if it's there.
"It seems that Chile has learned from the experience of the U.S. and New Zealand that you can get very good prices in China, and that's why they're pricing so much higher."
Photo: www.shutterstock.com
Subscribe to our newsletter