Chile looks back on mixed year for kiwifruit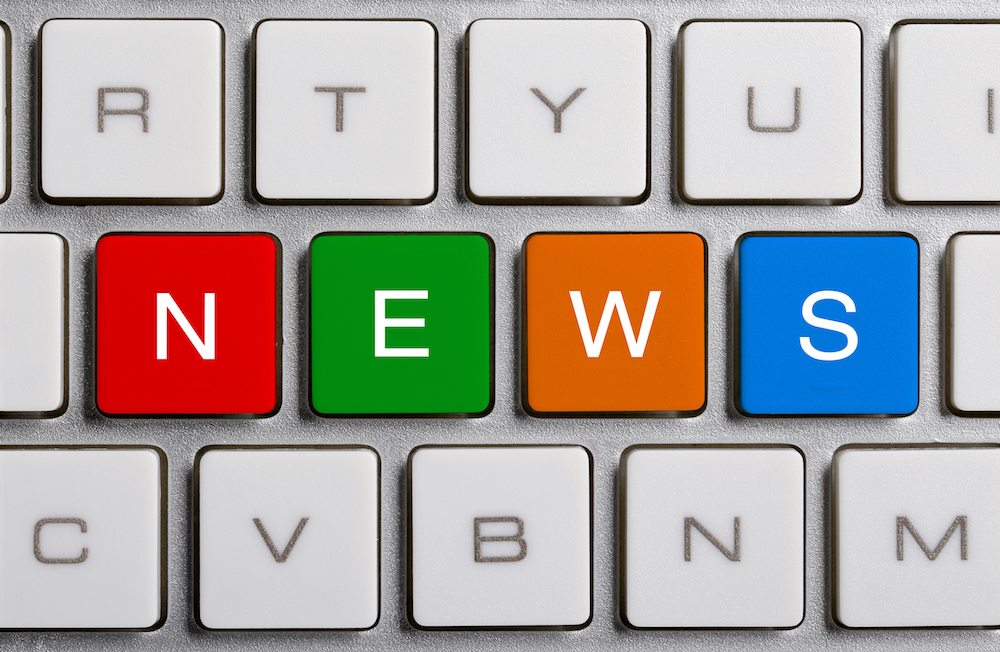 The 2013 calendar year was one of ups and downs for the Chilean kiwifruit industry. While the harvest season showed positive commercial results, September's frosts have shaken the industry and created doubt about the 2014 season ahead.
Chilean Kiwifruit Committee president Carlos Cruzat spoke with www.freshfruitportal.com on the behavior of the most recent season and what the sector can expect in 2014.
Chilean kiwifruit exports began a bit late this year. Fruit came five to six days delayed but with reportedly good dry matter content. Given delays in processing other crops, such as stonefruit, pressure was low to speed up harvest, Cruzat explained.
"This came in addition to the port strike situation that delayed harvest even more. This all meant calmer, less rushed harvests with better dry matter content," he said.
The fall season also presented good conditions that allowed for harvest extension.
"We finished off an orderly harvest and with good general fruit quality," he said.
"We were coming from a year that had lower available fruit volume on the markets, especially Italian fruit, in the Northern Hemisphere. The window where we normally have an overlap was shorter and even with the overlap, the European stock was lower than in previous years. This created good market demand and prices for Chilean fruit."
He added that Latin American markets were also free of pressure from European fruit, which made them receptive to the Chilean supply.
In Asia, the Japanese market remained tight with little room for additional fruit.
"This year we sent 1,557 tons to Japan and last year we sent 2,254 tons. Importers demanded less volume, 30% less, as a result of tough competition from New Zealand," Cruzat said.
"In Korea's case, the previous year we had sent 7,700 tons and now we sent around 4,000. This is a significant drop and has to do in part with the ongoing competition situation with Zespri. But it is also because the Korean market had a diminished economic situation which created less demand."
Despite the volume decline in Korea, Chilean fruit did enjoy strong market representation, filling up to 80% of the market in certain periods.
The Chinese market situation was a different story. Cruzat said volume in Hong Kong and the mainland increased around 10% this year. In 2013, volume grew from 9,000 tons (MT) to 9,800 MT.
"Another difference is that until last year, shipments to China through Hong Kong represented more than 60% of the fruit that arrived. This year that transitory market wasn't more than 20% of the volume received," he said.
"While consumption [in China] can be high, it is very sensitive because market prices can fall rapidly. In this sense, there is still caution in terms of providing an orderly supply."
Frosts, Psa and 2014
The September frosts dealt a serious blow to the industry, leading to an estimated 60% decline in production for the fruit.
"It is reasonable to believe there will be 90,000 tons of kiwifruit - 9 million boxes versus 21 million last year," Cruzat said.
"This is a tremendous blow. For any business to lose 30% of sales is serious. 60% is more than disastrous. It's an earthquake. It is really difficult for any producer to survive an impact that means 60% damage. It takes years to pay for those losses."
Not only will growers need to prepare for a low harvest, they will also need to protect the plants against possible infection in future seasons.
"It is reasonable to think that Psa will see an increase due to the frosts," he said.
"What worries us is what comes after the frosts. Until now we have observed all of the Psa-positive orchards and we are clear on what the international literature says. What we have expected has happened.
"When there is Psa and a frost occurs, Psa becomes worse. If we have had such coincidence with the literature, we should expect the same to occur with Psa and the frosts. Producers should increase monitoring and copper applications."
Photo: www.shutterstock.com
Subscribe to our newsletter