Poland maintains global apple sales focus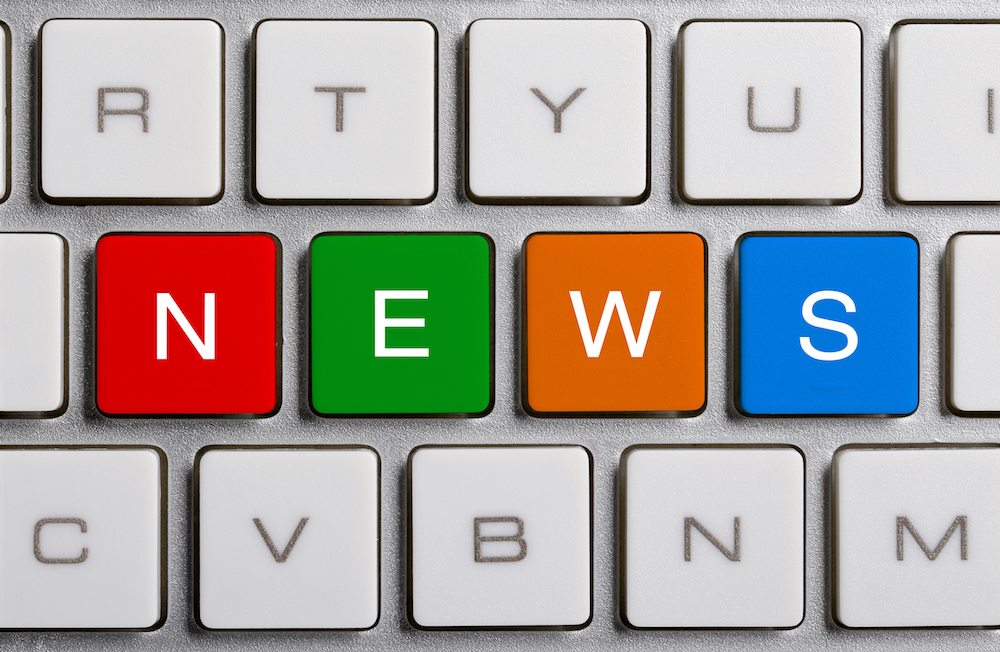 Europe's leading apple producer, Poland, is nearing the end of its peak harvest season and looking to promising, new export markets.
Despite long-term growth projections, the crop will be down from last season's bumper crop, said Genesis Fresh representative Jan Nowakowski.
"Last year we had a record harvest with 3.7 million tons. Because the trees are exhausted, they couldn't produce so many apples. And because of the weather conditions, we also have less crop. The volume is expected to be 20-30% less compared to last year," he told www.freshfruitportal.com.
The crop suffered further difficulties from hail damage and summer heat that restricted fruit size. Late-season conditions, however, have given the crop an extra boost.
"The weather at the end of growing and the beginning of harvest time was quite good. We had dry weather with some showering and very good temperature. We had quite warm days and cold nights which makes apples colorful. The quality and appearance of the fruit is good," Nowakowski said.
With the support of new plantations and crop investment, Nowakowski explained that Poland is on track to climb the ladder as a top apple supplier over the next five-to-10 years.
"I think Poland will become the second largest supplier in the world.  We still have to work on that, of course, but it's interesting for other markets to see Poland as a very important supplier," he said.
"After China, we will be one of the biggest. Of course, the United States is still leading but we are following. Sooner or later, I think we can catch up with the United States."
Currently, Idared leads Polish apple production, intended primarily for the Russian market. As new plantations come into production, however, Nowakowski explained that Gala and Golden varieties will increase in importance, alongside new markets.
"The new markets will be Africa and the Middle East. Last year we had the chance to export to those countries due to lack of fruit in western countries like Italy, France and the Netherlands. We had the opportunity to export our apples to those places and this year the clients already recognize Polish apples and are asking for them," he said.
Related story: Q&A: from low apple stocks to new markets for German growers
Photo: Idared apples on the tree. Markus Hagenlocher via Wikimedia Commons
Subscribe to our newsletter