October movement "impressive" for Pink Lady apples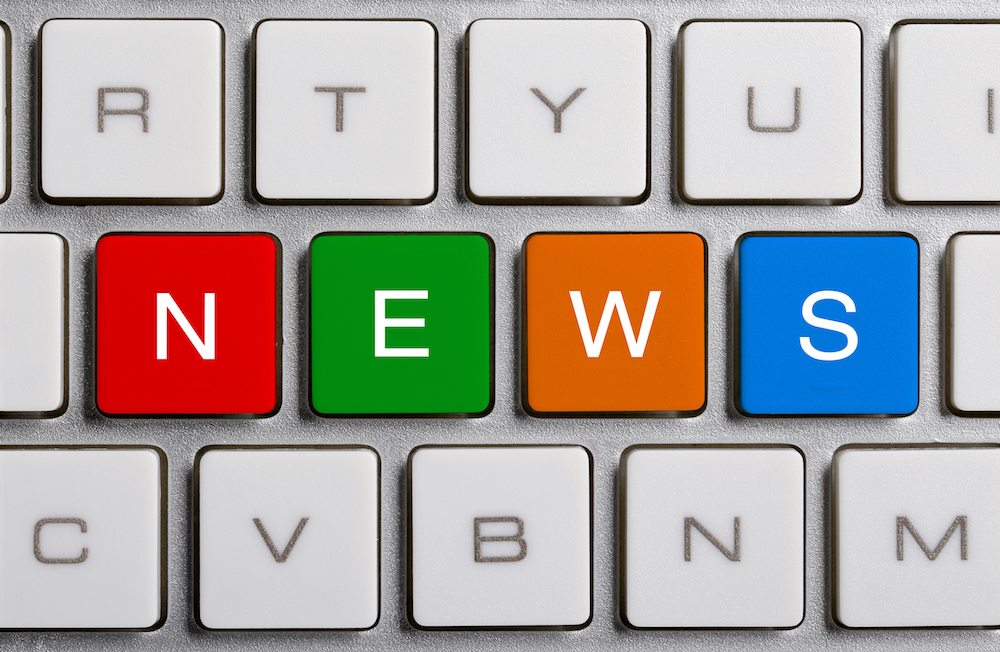 Early season Pink Lady apples from Washington State in the U.S. have received "very good" movement in retail markets this season, with brand representatives highlighting the significance of the apple's availability at a time when it used to be absent from store shelves.
In a release, Pink Lady America LLC general manager John Reeves said volume shipped from the state was strong in October, which was good news for consumers.
"A good example of this success was product movement numbers from the Yakima Valley Growers-Shippers Association which recorded shipments for the week of October 21 to 27 of 32,000 cartons," he said.
The state shipped 13,000 cartons in the previous week and 9,000 cartons in the week before that.
A Pink Lady America release said consumers were finding the same "dessert quality" crunch and a very pleasing pink color in the early fruit.
"Where the standard Cripps Pink apple sometimes requires brief storage time for its sugars and acid to balance, early Pink Lady is ready for market right away," Reeves said.
"It's actually a tasty and crunchy treat right off the tree."
Subscribe to our newsletter