South Africa: renewed action marks one-year anniversary of farm strikes
November 11 , 2013
More News
Most Read
Top Stories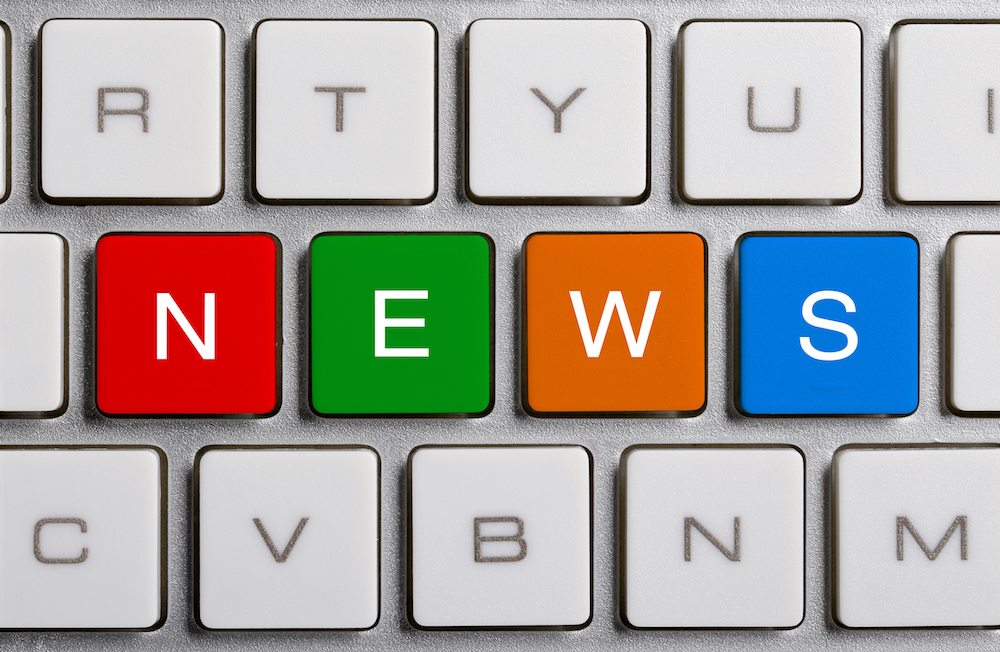 With the harvest season underway, workers on four South African farms went on strike Thursday, affecting one of the Western Cape's largest fruit producers. 
The strike included farms owned by the Le Roux Group, a producer of table grapes, plums and citrus fruit, Iol.co.za reported.
The Building and Allied Workers Union of South Africa (Bawusa) indicated that 4,000 workers participated from the farms Broodkraal (Piketberg), Sandrivier (Wellington), Joubertsdal and Mooikelder (Paarl).
The action comes just after the one-year anniversary of the often violent and politically charged strikes that struck the Western Cape table grape industry last season.
The strike resulted in a minimum wage increase from ZAR69 (US$6.67) a day to ZAR150 (US$14.50).
Bawusa has accused farmers of undercutting the established minimum wage by increasing transport, rent and electricity deductions, Iol.co.za reported.
Bawusa regional secretary for Paarl, Adriaan Markus, said the strike had arisen from worker complaints rather than union persuasion.
"Bawusa did not call this strike on its own. It received a clear mandate from workers on the respective farms. They feel that they are worse off than before because of the new deductions," Markus told the South African publication.
He added that the current strike was called with 48-hours' notice and that it complied with the nation's legal norms.

Western Cape Agriculture Department's Wouter Kriel described Thursday's action as a protected strike and encouraged role players to maintain dignified conduct, Business.iafrica.com reported.
Sandrivier manager Stephan Strauss, however, considered the strike to be unprotected and said Bawusa had persuaded workers to strike by waiting at pick up stations and visiting farms.
"We consider this to be an unprotected strike and have informed workers that there is a no-work, no-pay policy in place. There is also a possibility that workers who continue to participate in the unprotected strike will lose their jobs," Stauss said in Iol.co.za.
He accused Bawusa of intimidating workers through phone calls, verbal warnings and stone-throwing. He said the organization had only minority support.
The issue of worker manipulation and outside influence has been controversial throughout South Africa's farm strikes. Political forces from outside of the Western Cape have been accused of pulling the strings in the region's agricultural sector and confusing demonstrations.
Related stories: South African farm workers shout to be heard
Photo: www.shutterstock.com
Subscribe to our newsletter