Peruvian region anticipates trade agreements with India, Turkey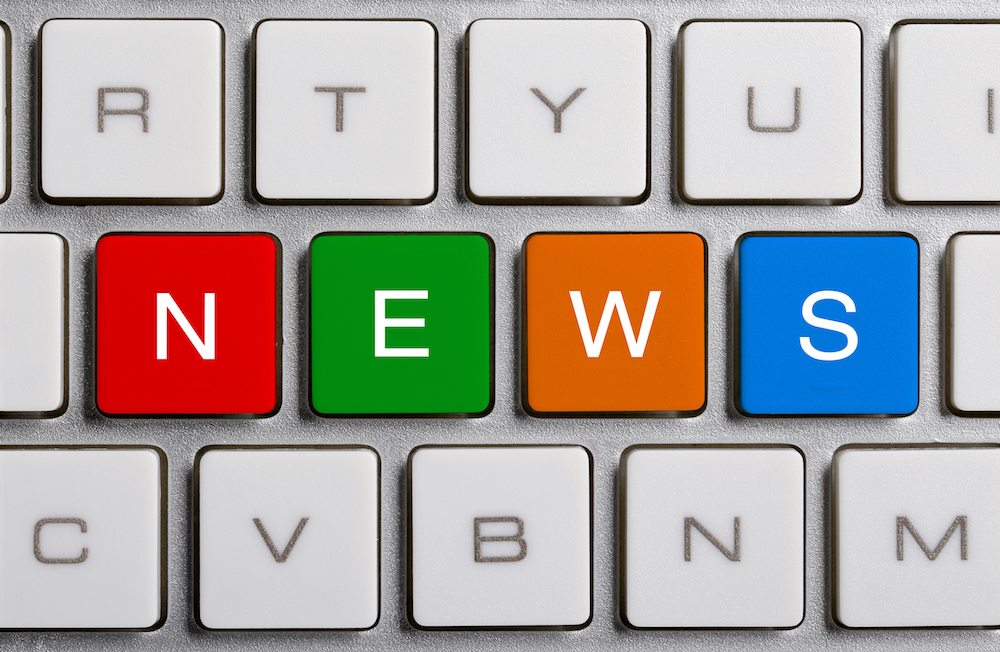 Peru's Regional Exporters Association of Lambayeque (AREX) indicated the fruit and vegetable sector could benefit from a number of free trade agreements down the road. 
Trade policies in the works include agreements with Turkey, Indonesia and India.
AREX coordinator, Paola Corvacho Valderrama, said the Turkish market shows promise due to the population's growing consumption of fresh, frozen and canned fruits and vegetables.
Corvacho said the growing consumption trend is due to a large, young population concerned about maintaining good health.
"This market shows potential for bananas, watermelons, spices and nuts, whose average growth rate in the last five years has been 37%," Corvacho said.
In Indonesia, AREX said commercial movement is limited. From 2008-2012, Lambayeque only sent one fresh grape shipment, in 2011.
Growth in the middle class and increasingly westernized youth could create possibilities, however, for bananas, table grapes, sauces, coffee and spices.
India has shown possibilities for vegetable dyes. Import tariffs are quite high, however. This would be a point of negotiation between Peru and India.
"A free trade agreement with India, however, would benefit our country in the high-end medication sector, since this is an industry that attracts investors from Germany and Japan," Corvacho said.
Subscribe to our newsletter