Italian fruit consultant hopes for low transport strike impact
December 04 , 2013
Countries
More News
Today's Headline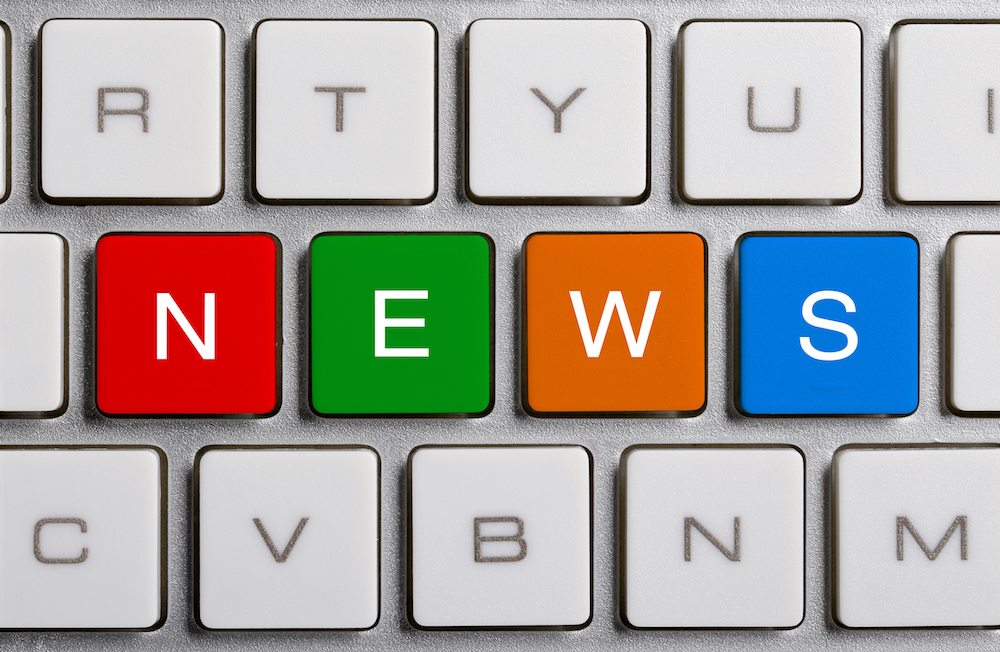 An Italian fruit industry veteran is hoping a proposed national strike will not have the same damaging effects on the produce sector that were caused by similar actions taken in early 2012.
Pisani Fresh Marketing manager Maurizio Pisani told www.freshfruitportal.com that truck drivers associated with a variety of unions were threatening a general strike from Dec. 9-13, starting in Sicily and moving north.
"Last time in early 2012 they made a mess blocking all the roads, lasting for a week, and this had a dramatic effect on our industry," said the consultant, who previously worked with the likes of Chiquita and Del Monte.
He said the potential strike had its roots in discontent over austerity measures taken by the government.
"In Italy the government is doing what they can to fight the balance sheet but they are doing it through taxes rather than cutting expenditures, and people are not happy about that," he said.
"Around 90% of producers in Italy are transporting their fruits and vegetables by truck, so if the strikers have the same success they had in 2012 this will lead to a lot of money lost, and that would obviously be very bad for the industry."
If the strikes go ahead, they would come at the height of export seasons for two key Italian export products, pome fruit and kiwifruit, while affecting the bulk of the country's orange supply which mostly comes from the south.
"An action like this would affect both domestic sales and export sales in the market.
Granfrutta Zani's Francesca Borghi told www.freshfruitportal.com she was hopeful the strike would not reach the mainland, especially at a time when demand has outstripped expectations for her company's kiwifruit.
The strike is led by Mariano Ferro's Pitchfork Movement (Movimiento dei Forconi).
Photo: Ultimaora.net
Subscribe to our newsletter