Yentzen Consulting launches international head hunting division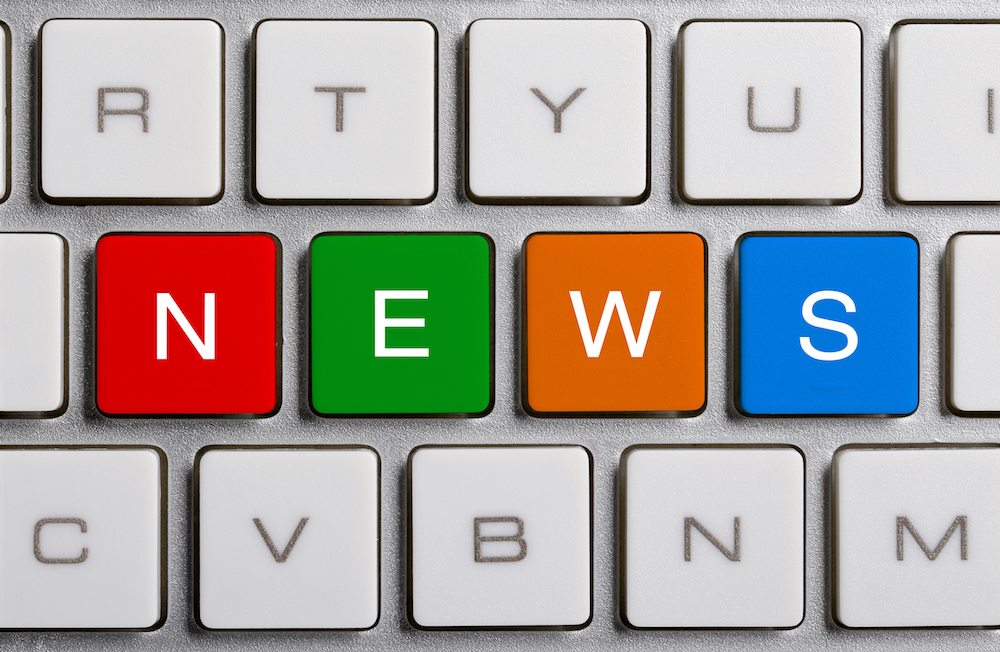 A company linked to www.freshfruitportal.com has announced the launch of a new area focused on professional recruitment.
In order to help companies adapt to the increasing human capital needs of a globalized world, Yentzen Consulting has leveraged its global fresh produce industry knowledge - along with its access to the largest network of produce profressionals - to provide a new service to clients.
With the slogan, "Do you know where in the world your next manager is? ... we do", Yentzen Head Hunting aims to find qualified professionals locally and internationally with both the technical expertise and personal profiles requested by companies.
"In recent years we have frequently been asked for recommendations in executive searches, so this is a natural step for us. We are very pleased to support the industry in this new area," said Gustavo Yentzen, founder of Yentzen Head Hunting and www.freshfruitportal.com.
"It's probable that the best candidate for a strategic position may not be found locally and Yentzen Head Hunting provides the possibility to find them through multiple sources in the same country or abroad."
Yentzen Heading Hunting manager Zorka Gardilcic, who has 10 years of experience in the Latin American region, said the venture was an important project for the industry as it aimed to cover unresolved needs.
"Head hunting requires three key elements: a relationship built on trust with the client, deep understanding of the industry and finally knowledge of the recruitment process using best practices ... in all these areas we have undisputed leadership," Gardilcic said.
"This is a great initiative. There are unmet recruitment needs for professionals in the industry, there's a lack of specialized professionals and we want to solve this by focusing on the great international mobility of professionals today.
"Also, for companies with headquarters in different countries needing to fill a position in Latin America, we can help them to minimize the risk of finding the right people."
The company began its operations in 2013 and already has some successes under its belt, along with a large portfolio of clients and candidates.
Subscribe to our newsletter