Chile develops new solution for table grape estimation
December 30 , 2013
Countries
More News
Top Stories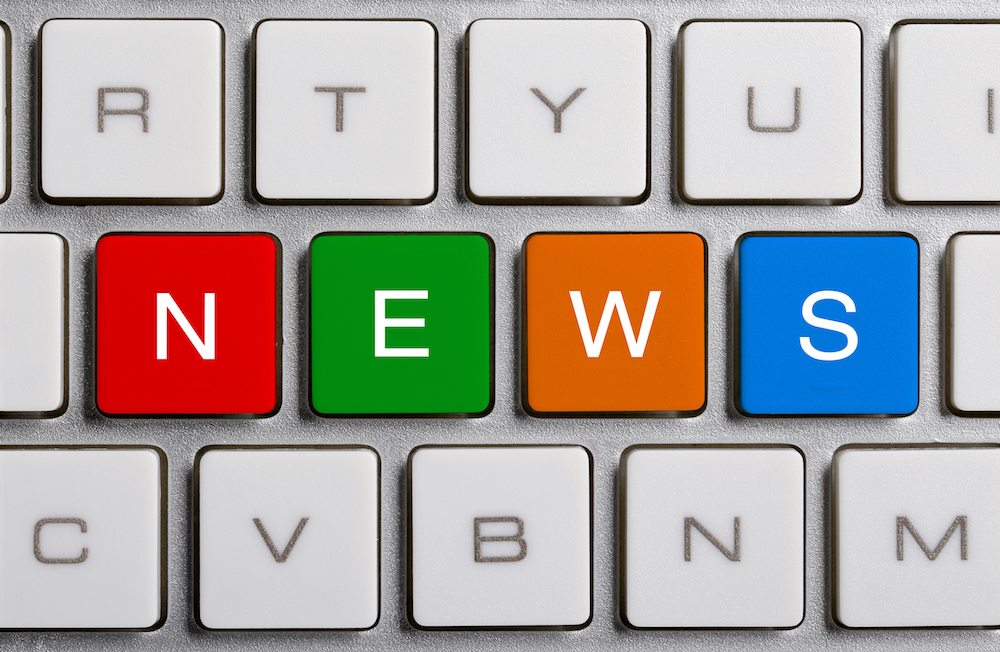 No longer content with traditional bud counting measures, Chilean researchers have developed a new way to estimate table grape yields.
Local company TDC, through a project co-financed by the Chilean Foundation of Agricultural Innovation (FIA), has developed the Plant Fertility Index (IFV) which can estimate the expected quantiy of grapes from a given vineyard.
The developers' goals are to take the new index global and replace existing methods that have several drawbacks including low rates of accuracy, no certification process for information obtained, slow data delivery, a need for trained personnel, and the fact that bud counting is a disruptive process.
"The IFV test pack does not require great expertise or sophisticated microscopes. It delivers greater precision and reliability in less time, allowing growers to generate production and process curves, which helps to estimate the necessary harvest resources like the amount of labor, materials, freight and destinations in a more exact way," project coordinator Francisco Villalón said.
Villalón described the tool as working like a "pregnancy test for grapes". Through a few drops of the product, the user can know if buds will become grapes or foliage, estimating the productivity of each quarter.
"This system responds to the needs of the table grape sector to raise competitiveness, considering that demand and prices for this fruit have shown erratic behavior in recent years, mainly because of the strong eruption of the so-called "super fruits" like blueberries, cranberries and mandarins - rich in antioxidants and phytochemicals - which are being preferred by consumers at the expense of traditional fruits," FIA said in a release.
"This lower demand intensity seems to indicate that in the long term a market will only remain for the more efficient and quality growers. Planning is an important harvest tool in the most extensive terms possible," said FIA innovation executive Loreto Burgos, who is supervising the project.
TDC estimates the market potential for the new system is enormous, considering the global planted surface area for the fruit is in the realm of 7.58 million hectares, according to Food and Agriculture Organization (FAO) statistics.
"In terms of Chile, there are around 53,616 hectares of table grapes, which brings great expectations for the project's success once it is launched in the market as a commercial product. The scope is so great that the IFV could be patented and licensed for use in laboratories with global distribution," Villalón said.
The project coordinator said the current system used needs an investment of CLP10,000-12,000 (US$18.91-22.69) per hectare for each sample.
He added the IFV test would have a cost that is accessible for any type of grape grower, allowing for an increase in the number of tested hectares and greater accuracy in productive estimations.
Photo: FIA
Subscribe to our newsletter