Pollution impedes farming on 3.33M hectares, says Chinese govt
January 09 , 2014
Countries
More News
Top Stories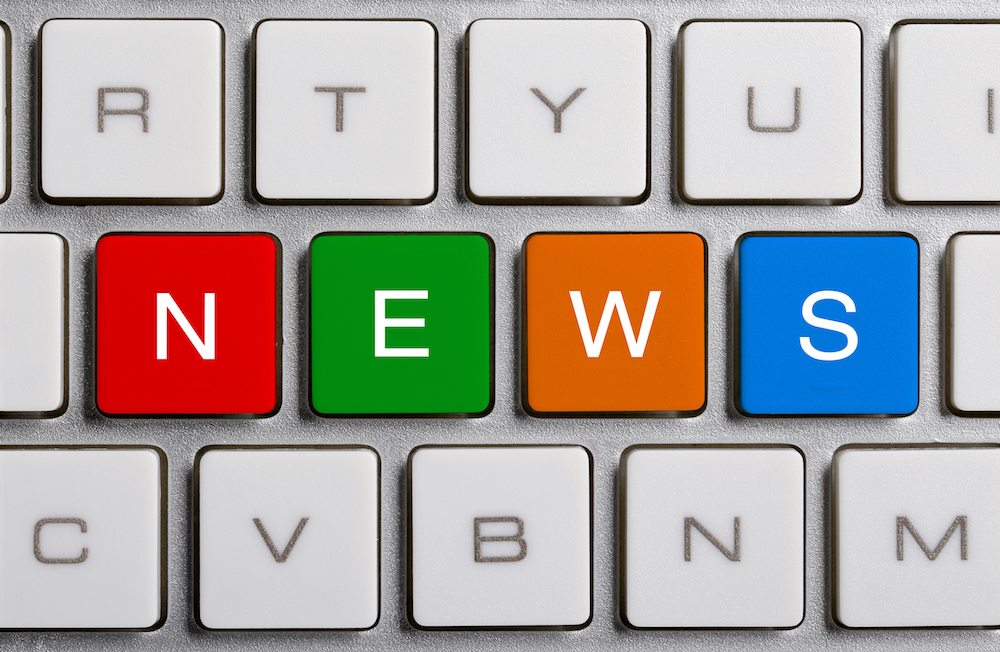 A Chinese government official has estimated that around 3.33 million hectares of land in the country is unfit for farming due to pollution.
Vice-minister of land and resources Wang Shiyuan told a press conference that no more planting would be allowed on the polluted land, which measures to be just over the size of Belgium, Haiti or the U.S. state of Maryland.
He said the government had directed pilot projects worth "tens of billions of yuan" aimed at alleviating the issue to recuperate soil and underground water to good health.
"In the past there have been news reports about cadmium-contaminated rice — these kinds of problems have already been strictly prohibited," Wang was quoted as saying on website Themalayamailonline.com.
In a copy of the speech from Wang's office obtained by www.freshfruitportal.com, he said the pollution was due to a range of reasons, including subsidience damage in surface soil caused by mining and the overexploitation of groundwater.
He said the results called for a "stringent farmland protection system". While highlighting the situation had not changed since the previous survey, he said it was still "very grim".
The results come from a three-year land survey that started in 2007, which determined there were 120 million hectares of arable land appropriate for use in China.
Photo: Flickr Creative Commons, Philip Jägenstedt
Subscribe to our newsletter