Mexican lime region shakes under power struggle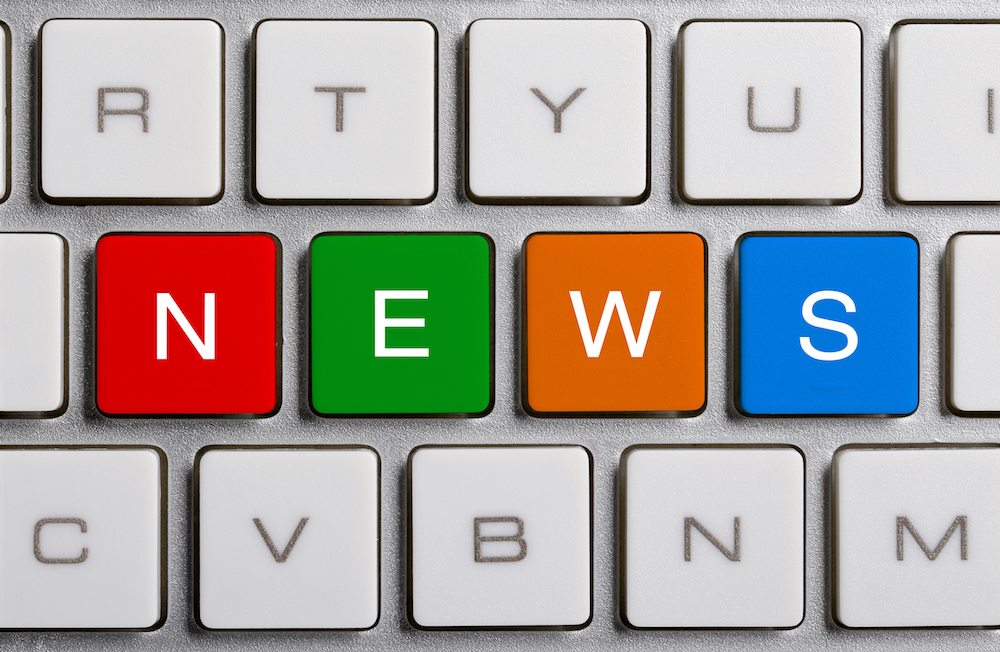 In the lime and avocado hub of Mexico, local media have indicated a resurgence in self-defense groups, formed in resistance to the Knights Templar drug cartel.
The news comes at the same time as massive arrests by Mexican security forces of Knights Templar members. Yesterday brought 38 detentions, including the arrest of leader Jesus Vasquez Macias, in an attempt to restore order to the Michoacán state, the BBC reported.
Federal forces now control 27 of Michoacan's 113 municipalities, the publication indicated.
In Michoacán - and nationally - the sectors of Apatzingán, Tepalcatepec and Buenavista are among some of the most productive for limes, avocados and other produce. These crops, including packing houses, had largely fallen under the control of the cartel, accused of extorting and intimidating local farmers.
Asked about the cartel's practices, one Michoacán street vendor told the New York Times, "You have to pay them quotas or they burn your business down or kidnap you or your wife or girls ... I have paid, everybody pays. And all the police and politicians are in on it, too."
La Rauna community and self-defense leader, Hipolita Mora, said Michoacán's resistance movements is largely financed by lime and avocado production. With the recent expulsion of cartel leaders, Mora said the community has been able begin rebuilding financial control of orchards, Cambiodemichoacan.com.mx reported.
He said the resistance movement has also been able to finance itself by selling off the weapons and luxary cars left behind in the mansions of Knights Templar members, the Mexican publication said.
Since the month of December, the Michoacán industry has harvested 2,000 to 3,000 MT of limes a day, said Sergio Ramírez Castañeda, president of the national and state Lime Production System, in an interview with Mimorelia.com.
For avocados, Mimorelia.com said the state's harvest had largely ceased and reinitiated in late November. Michoacán produces over 80% of Mexico's avocados with almost 120,000MT of output.
Related stories: Mexico: Michoacán lime producers fight for industry control
Mexico: lime workers request protection after fatal ambush
Photo: www.freshfruitportal.com
Subscribe to our newsletter