Peruvian citrus exports forecast for 10% increase
January 21 , 2014
Countries
More News
Top Stories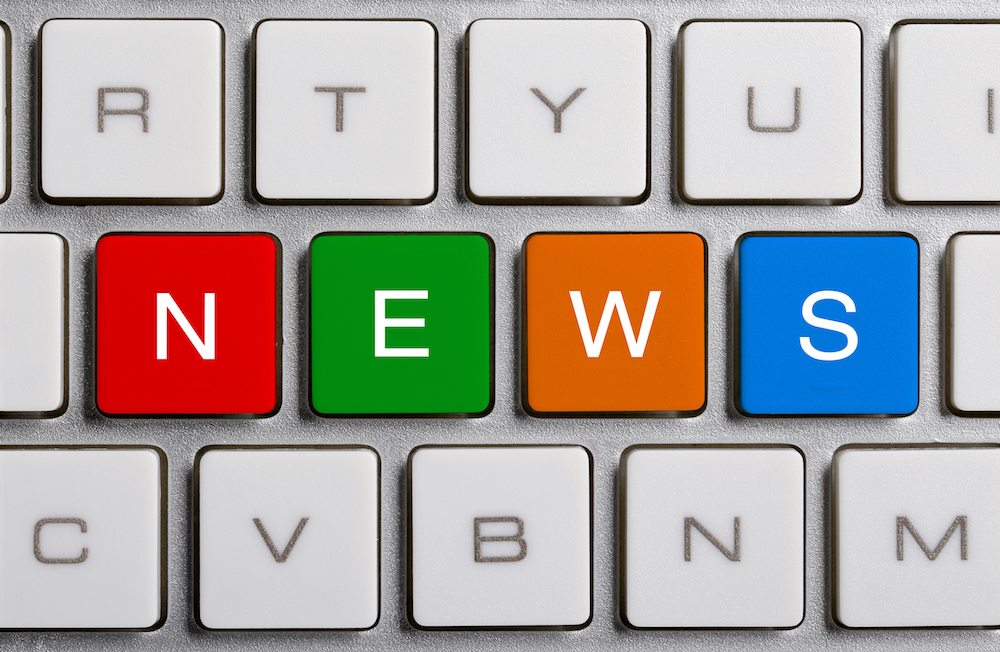 Peruvian citrus exports are expected to rise 10% to 105,000MT this year, according to data provided to Agraria.pe by ProCitrus.
Greater production of mandarins and oranges, thanks in large part to higher set, was cited as the main reason behind projected growth.
"We have conducted counts of Satsuma variety mandarins and it appears there will be 30% more production. Also, the W. Murcott variety was planted a few year ago. It is entering maturity and growing in production," ProCitrus general manager Sergio del Castillo told Agraria.pe.
In the case of oranges, Peru has improved its post-harvest processes, allowing the nation to ship to China without suffering quality complications.
"Two years ago, we gained access to China. However, there are certain problems with the phytosanitary treatments that we have to expose the oranges to due to fruit fly, which stresses the fruit and hurts arrival condition," he said.
For lemons, the general manager said shipments have been low due to fruit over ripening during travel.
"For yellow lemons, you put them in a refrigerated container for two weeks - the time that the trip [to Mexico] lasts - and half will arrive yellow. In that state, it loses its commercial value," he said.
In the case of exports to the United States, Peru only has authorization to export citrus from Ica, Lima, Lambayeque, Piura and Junin. Peru's National Agrarian Health Service (SENASA) is working with the United States Animal and Plant Health Inspection Service (APHIS) to allow exports from other regions.
SENASA would like to expand U.S. export authorization to La Libertad, Ancash and Arequipa. Fruit fly has been one of the greatest barriers to greater market access in the U.S.
Photo: www.shutterstock.com
Subscribe to our newsletter