Texas prepares for boom in Mexican fresh imports
January 22 , 2014
Countries
More News
Most Read
Today's Headline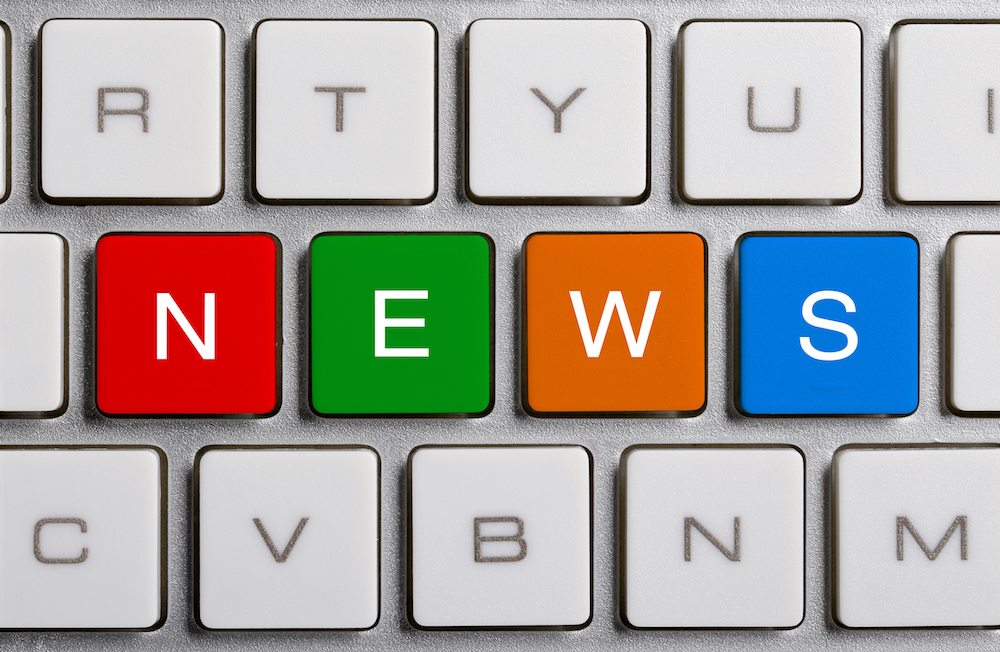 The signs of good fortune to come are already beginning to show in the south Texas produce industry.
In the state's Lower Rio Grande Valley, importers are well aware of the import boom awaiting them from fruit
and vegetable traders in Mexico, said Hector Garza, industry relations director of the Texas International Produce Association.
New businesses are already breaking ground while old players are building capacity - and logically so, explained Garza.
Sitting at the tail end of a new "super highway", Texas could serve as the hub of fresh produce trade between Mexico and the United States. Although the route connecting Mazatlan and Matamoros has not quite reached full capacity, Garza said towns such as Pharr already have plans underway to receive the influx of goods.
While produce from Mexico has often gone through Laredo or Arizona, traders will now have the option to shorten their trip to the Valley by six to eight hours by taking the super highway up through Pharr.
The new highway replaces the old Devil's Backbone route built in the 1940s. With the new infrastructure, Texas A&M estimates a reduction in transportation costs from Mazatlan to the Lower Rio Grande Valley of up to US$1,500 per load.
Considering cost reduction alone, Pharr sits in an ideal position to cash in on the new improvements.
"Because Pharr is in a unique spot and it's got the Pharr Bridge produce terminal, instead of going to Brownsville they can jump off and go straight to Pharr and from there head north or northeast where the majority of the produce goes to," Garza told www.freshfruitportal.com.
"This is really going to impact Pharr itself. We are seeing many companies that are located in Arizona coming to look to open shop.
"It's going to be a huge boost. We can definitely tell because of what companies are doing. A lot of the Valley is going to boom in business, especially the produce business because of this highway alone."
He added that Pharr also has the benefit of an overweight truck terminal to receive loads that otherwise may be too heavy to enter the U.S.
The future of Texas produce imports
By 2020, fruit and vegetable imports from Mexico to Texas are forecast to grow an outstanding 73% in comparison to 2012, up to the equivalent of 615,000 truckloads, according to analysis by the Texas A&M Center for North American Studies.
By this time, Texas is expected to account for over half of fruit and vegetable imports arriving to the U.S. from Mexico.
At the heart of this growth will be the Rio Grande Valley, forecast to receive almost 60% of total produce imports from Mexico to Texas by 2020.
To take on this boom, Pharr will need to equip its facilities with additional inspectors, including an entomologist from the Animal and Plant Health Inspection Service (APHIS).
"That is going to facilitate the truck crossings to not slow down and to be able to identify if a bug poses potential harm to the U.S.," Garza said.
"Before that bugs had to be taken a photo of and sent somewhere else. If the identifier was not able to see what kind of bug that was, they would have to send the bug itself to that individual physically. That was causing trouble."
In addition to taking on phytosanitary specialists, the Texas produce industry is expected to experience significant job growth, facilitated in large part by traffic brought in on the super highway.
Total jobs in Texas supporting produce imports are forecast to grow from just over 3,000 in 2012 to almost 7,000 in 2020. That compares 10,000 jobs between Texas, New Mexico, Arizona and California combined, according to Texas A&M.
The super highway is expected to reach full operation during the first quarter of the year.
Photo: Gobierno del Estado de Sinaloa
Subscribe to our newsletter