Chilean port situation degenerates again
January 28 , 2014
More News
Today's Headline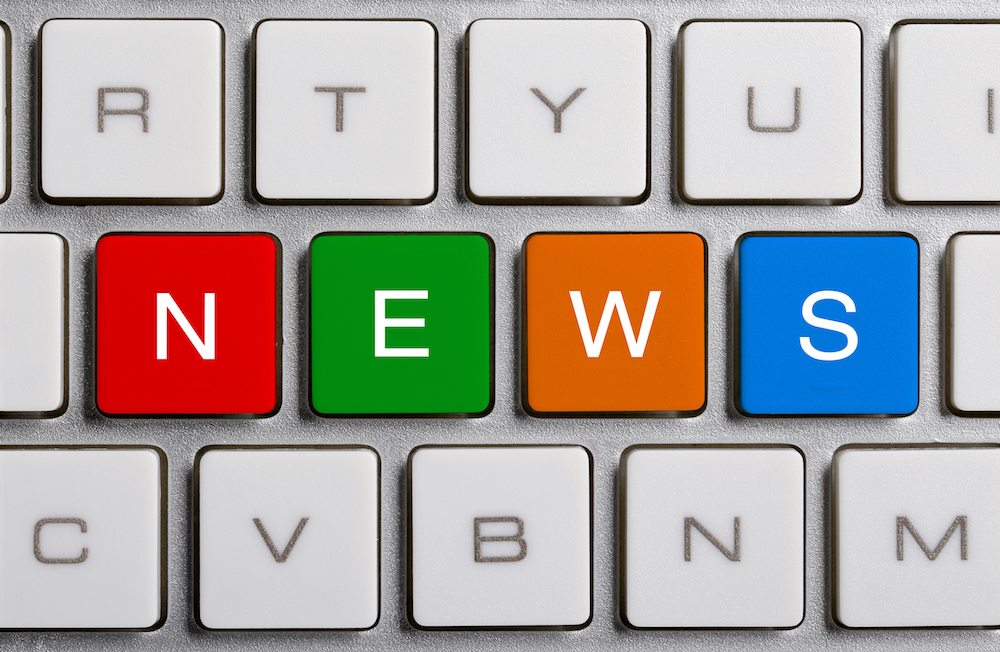 Update (Jan. 29): The Port of San Antonio has confirmed operations are back to normal after an agreement was reached with dockworkers. For more on the issue, and fruit export statistics over the striking period, click here.
Celebrations over the end to Chilean port strikes have been short-lived after dockworkers in the Port of San Antonio began stoppages once more last night, the local press have reported.
San Antonio Port Workers' Front secretary Raúl González told Radio Bio Bio the renewed action is in response to a letter from employer Puerto Central S.A., offering 100 working positions on the wharf and a further 150 positions on a list of 'possible port workers'.
Click here for an account of a heated conference hosted by the Chilean fruit industry today.
The union leader claims this decision about the worker selection system alters the situation.
"They [Puerto Central] want to determine who and how many work, and how, and this condition was not in place before the mobilization," González told website Soychile.cl.
In the letter, Puerto Central general manager Rodrigo Olea said the company was committed to honoring the payment offered in an agreement with workers and the government on Saturday.
In a response signed by González and fellow union leaders Sergio Vargas and Raul Gaete, the union has demanded the port companies reinstate striking workers to the same operating conditions as before the actions began on Jan. 3.
The Chilean Fruit Exporters Association (ASOEX) has expressed disappointment over the revelations.
"We hope that the new Government authorities [to assume power on March 11] take an active role in seeking permanent solutions and not just mitigation," said ASOEX president Ronald Bown in a release.
The representative estimated losses to the fruit sector from the three-week strike to be in the range of US$200 million, adding to an "immeasurable loss of credibility and overseas clients".
Subscribe to our newsletter