NZ: kiwifruit orchard values back to pre-Psa levels, says expert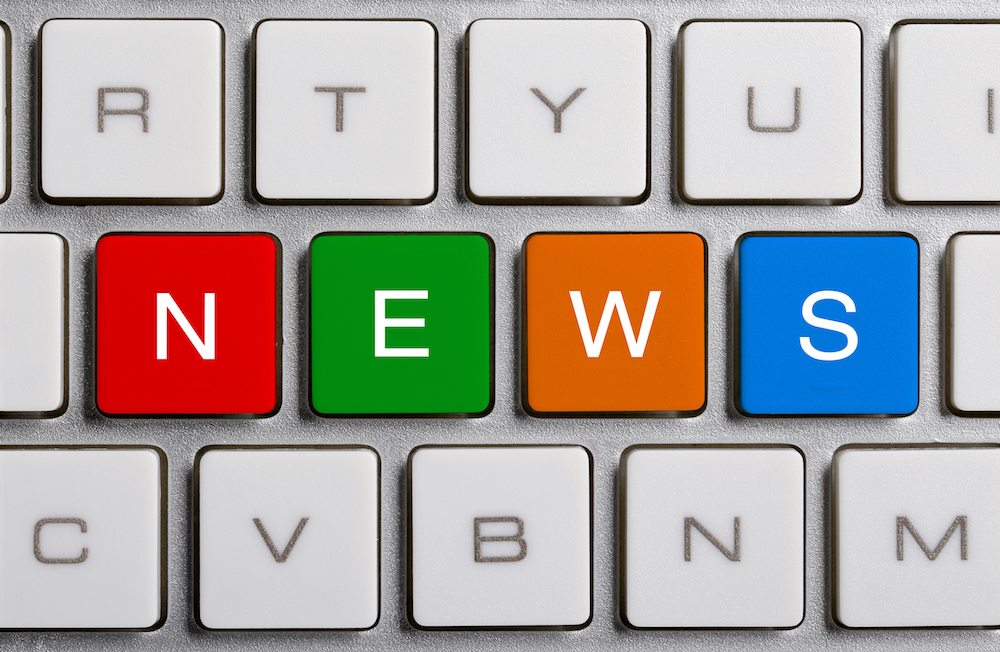 A New Zealand agricultural services provider says kiwifruit orchard values have doubled over the past year thanks to recovery efforts against disease Psa and the introduction of disease-tolerant varieties, website Sunlive.co.nz reported.
PGG Wrightson regional manager Jim Ecclestone told the publication some growers had virtually no equity remaining during the peak of the crisis, but the turnaround is a credit to the industry.
"Now values are back to where they were pre-Psa and we have a bunch of buyers wanting to purchase orchards but only have three or four on our books," Ecclestone was quoted as saying.
"The orchards which have survived this far are likely to continue to be viable into the future."
Apata Group managing director Stuart Weston told SunLive while the impacts of Psa were causing headaches for some growers, more were registering profits with some achieving orchard gate returns NZ$200,000 (US$164,960) per hectare.
Photo: www.shutterstock.com
Subscribe to our newsletter