The Packaging Pitch: cocktail tomatoes stir up brand support
February 04 , 2014
Countries
More News
Opinion
Top Stories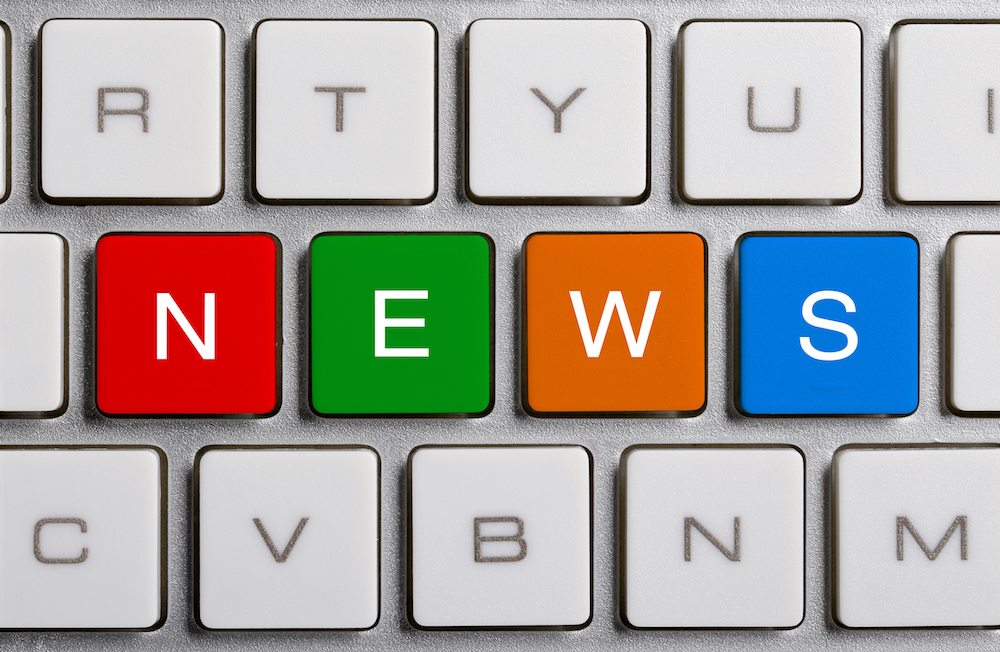 By Fresh Produce Marketing founder Lisa Cork
I get sent packaging photos from all over the world. Someone will see something clever or unique in their market or in their travels, and will email me a picture of fresh produce or packaged food product that caught their eye. Recently, a colleague in the U.S. sent me a picture of this pack below and I knew I had to write about it.
Often, I talk about the on-pack message and how important it is for communicating the consumer driven benefits of a product. But rarely do I talk about packaging itself – the physical container that holds the product.
Historically, fresh produce was not very innovative in its packaging, but that has changed. Innovation in breathable films and modified atmosphere packaging has led to a whole suite of clever packs and products. Produce processing technology has led to innovations in changing a product's format from bulk to sliced, diced, cut and paired with other foods.
One only has to look at the work done by companies like CrunchPak with their innovative fruit dippers and "Foodles" packs, or the work done by companies like Mann Packaging and Apio Produce Sales with their veggie and dip trays to see innovations in produce packaging. In addition, the growth category of dashboard dining has led to innovative products like Salad Shakers and 'on-the-go' cups for products like tomatoes and cherries. These are all examples of genuine packaging innovation.
The second thing I like about the pack is its simplicity. While I am sure this pack is not cheap to make, visually, it is so simple that I felt an immediate affinity with the product in the pack. When you consider your on-pack message and your packaging is your in-store mini-billboard, investing in a clever pack can be an inexpensive form of marketing that can pay dividends if it captures shopper awareness and drives sales.
Third, they've done their branding work very well indeed. I particularly like the line they have trademarked: "Grown Not Too Far From Here". There is just so much congruency across the whole feel and tone.
Overall, this is a great example of how clever packaging can work in support of a brand and a product. This pack of tomatoes is pitched and positioned to have more of a local, home-grown feel and the packaging completely works to support that tone and positioning.
It is a great lesson in getting lots of little things right and making your brand, your packaging message and your pack stand for something. I often use the phrase from Guerilla Marketing that said, "Market to someone and say something." These Backyard Farms tomatoes do exactly that.
If you want to re-invent your packaging in the New Year, then make contact by email at Lisa@freshproducemarketing.com or call 64 9 815 5944. I offer a range of services designed to make your packaging work harder to sell more of your product for more money.

Subscribe to our newsletter