U.S.: citrus may be next in line for Florida pilot program
February 13 , 2014
Countries
More News
Most Read
Top Stories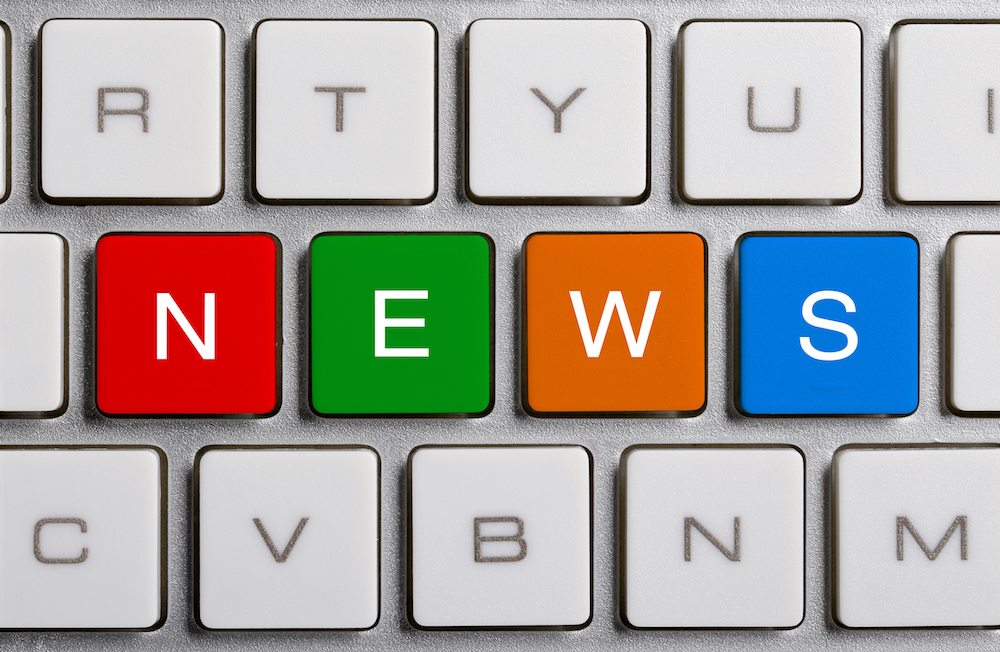 Citrus fruits have the potential to join a list of accepted items that currently includes blueberries and grapes from Peru for import into the U.S. state of Florida.
During Fruit Logistica in Berlin last week, Customized Brokers vice president Nelly Yunta said the existing program was going well, but expectations were that the prospect of moving it up from pilot to regulation was "far away".
"In the meantime, we requested an extension of the pilot to open it to different commodities and different countries," said Yunta, who is involved with the Florida Perishables Trade Coalition.
"We asked our members and our customers, what countries and products they would like to see there that could benefit from it. We got that list, and presented it to APHIS (Animal and Plant Health Inspection Service).
"We had a very good indication there is a good chance for us to be able to expand to other countries and different commodities, and maybe to citrus."
She said citrus was a strong contender due to its sheer volume, with Spain, Morocco, South Africa and South American nations as potential partners in the program.
"We need to be able to bring citrus into Florida," she emphasized.
"Hopefully the USDA (United States Department of Agriculture) will say yes and we'll move forward, always as a pilot. I want to make sure anyone who participates in the pilot is really careful about what they're doing."
Chilean blueberries
Yunta also used the opportunity to clarify the situation for Chilean blueberry exporters since the discovery of Lobesia Botrana led the USDA to demand fumigation of fruit from certain regions.
"It was non-stop back and forth, first of all because they said from the beginning that everything had to be fumigated in Chile," she said.
"You could do it by air but if you do that ocean, by the time you fumigate and you put it in the container, when the fruit gets to the U.S. it's not good."
She added that under that scenario, there was only so much airfreight capacity to cope with Chilean fruit into the U.S., and only so many blueberries could go to Europe. It was later a relief when APHIS decided the blueberries could be fumigated at destination.
"Then they said we'll allow fumigation but we'll allow five ports."
While this was positive for the ports on the list - PortMiami, Long Beach, New York, Norfol and Philadelphia - Yunta mentioned that one of the biggest hubs, Port Everglades was not included.
"That same day when the announcement came out, everybody immediately called Port Everglades and said, 'you're out'.
"It was an honor for me to be invited to be in a conference call directly with Washington from the director's office at Port Everglades, explaining the need for Port Everglades to be approved as well, and immediately they said yes, we understand."
The result - six ports where fumigated Chilean blueberries can enter the country's largest market; still a big challenge for organic growers, but a win nonetheless for the industry.
Photo: www.shutterstock.com
Subscribe to our newsletter