Zespri cuts ties with three Taiwanese importers
February 18 , 2014
More News
Most Read
Top Stories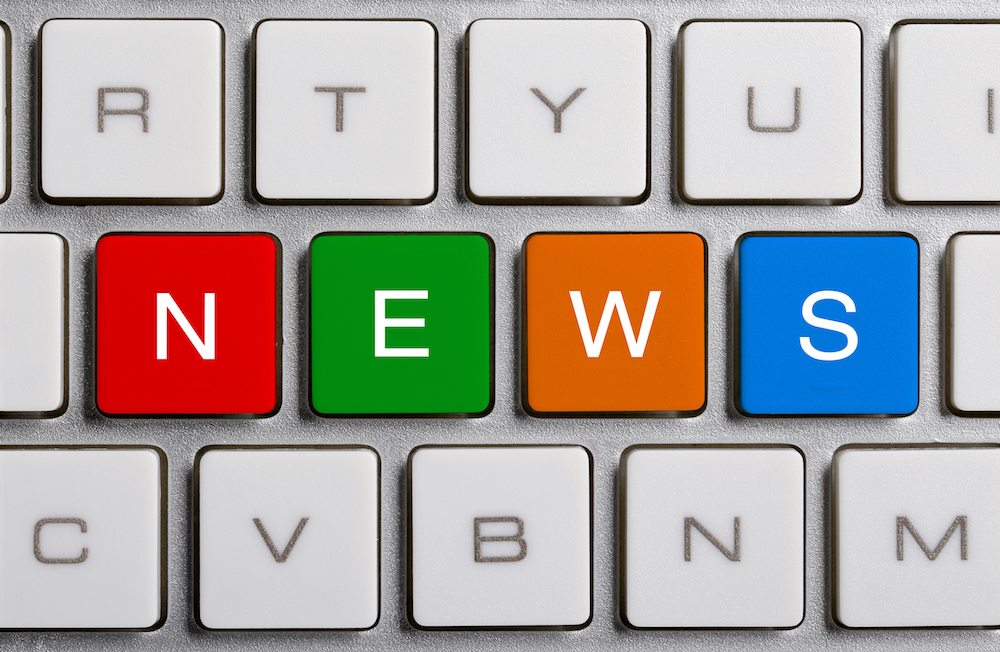 As a New Zealand Serious Fraud Office (SFO) investigation of kiwifruit company Zespri continues over its dealings in China, the single desk marketer has severed relations with three importers across the Formosa Strait in Taiwan.
In a letter to growers, Zespri chief executive Lain Jager said he met with representatives from the companies in the first week of February, cutting ties due to "descrepancies" in invoices given to Taiwan Customs in October 2013.
"These invoices appeared on their face to be Zespri documentation, including the Zespri logo and details of Zespri personnel; however, when reconciled against our genuine invoices there were discrepancies between the documents," the letter said.
"We have provided the genuine Zespri invoices to Taiwan Customs and have confirmed our willingness to provide further information as required in relation to this matter.
"While it was important and appropriate to act decisively, we are now in a situation where we need to rapidly put in place alternative distribution arrangements ahead of the 2014 season."
He added this change to distribution arrangements could impact sales in Taiwan but would unlikely affect grower returns.
"The more important issue will be to ensure the distribution structure is optimal to maximise market performance in the longer term. In this regard, an option we will consider is whether Zespri itself becomes the importer of record as we are in Europe, Japan and Korea," Jager said.
Speaking to the Bay of Plenty Times, New Zealand Kiwifruit Growers Inc (NZKGI) chief executive Paul Chapman welcomed Zespri's prompt action to address the issue.
Photo: www.shutterstock.com
Subscribe to our newsletter