South Africa crosses fingers for corrections in grape market
February 24 , 2014
Countries
More News
Top Stories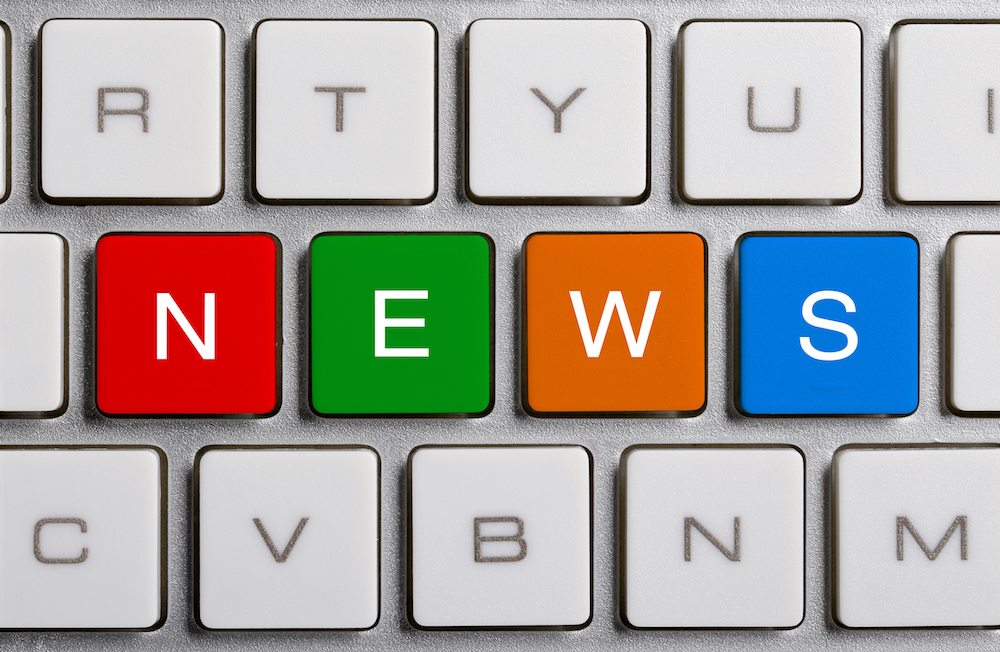 With later season varieties underway, the South African table grape industry could partially close in on the supply gap in Europe and the United Kingdom in coming weeks.
A series of bad weather events across the Southern Hemisphere have meant market shortages and high prices until now. However, Safpro exporter Craig Jensen says South Africa hopes to catch up and see some market price corrections over the coming weeks.
Although South Africa will be down on estimated production volume, exports could remain on par with last year if Red Seedless varieties perform well.
"White Seedless will stay under pressure. It's one of the items that has been heavily hit by the weather. But for Red Seedless varieties like Sunred and Crimson especially, there's a large volume that's on the water already," he told www.freshfruitportal.com
"In the coming two weeks, arrivals in the market will increase quite substantially. There will be a normalizing situation, certainly for Red Seedless."
SAPEX CEO Kobus Louw said that although exports and inputs have been down to date, he also expects Red Seedless varieties to provide a stronger showing than the White Seedless seen to date.
"I think we are out of the problems now. The Red Globes, Black Seeded and Crimson coming in now are very good. There is no problem. The quality issues for the Western Cape are mostly behind us but the Western Cape is not a big crop. It is average to slightly lower, I would say," Louw said.
"The quality at the moment is good now. I think we are out of the quality problems. The Crimson crop looks good. It's an average crop [for volume]. Black Seeded also looks all right. There are no major issues quality wise at the moment."
To date, Jensen explained European markets have suffered from the overall production situation in the Southern Hemisphere, including dips in Chilean and Argentine supply.
"You can't really look at South Africa in isolation. Chile has been affected by their frosts. Argentina has also been significantly affected by their weather issues," Jensen said.
"There is pressure to make up a supply gap. The condition of a lot of grapes arriving in general is not great. Obviously the weather had an impact on volume. In terms of volume that is actually arriving, there has also been a negative impact. It's basically supply and demand. Prices are higher, so consumption goes down. Consumption has been negatively affected in markets like the U.K."
Due to unevenness in bunches, Louw said it has also been quite difficult to continue supplying the Far East.
"The Far East is strong but we battled to get enough product in there because of various quality factors, mainly unevenness in the bunches because of weather patterns we had earlier in the season. We as a company will not send the same volumes to the Far East as we did last year. There is more in the Middle East, Europe and the U.K., which are still very strong at the moment," Louw said.
The story has not been entirely positive in Europe, however. Although South Africa continues to rely on this traditional market, Jensen said it remains undersupplied.
"I've spoken to people over the course of the past month who say some of the U.K. retailer shelves have absolutely no grapes in stock. It's a game of economics. The prices have gone up from the shortage of fruit and the prices and demand have adjusted accordingly," he said.
With hardier late-season varieties now en route, Jensen said the key will lie in appropriate market adjustments.
"I think supply will normalize largely and I think pricing will correct downward from the current levels, certainly on Red. On White Seedless, I think the shortage will continue. But for Red, I think the situation will normalize a little bit," he said.
As of week 6, South Africa had exported 29.6 million boxes, down slightly from 29.8 million boxes seen at this time last year, according to data from the South African Table Grape Industry. Total intakes showed a greater drop, declining from 37.2 million boxes last year to 31.2 million this season.
Photo: www.shutterstock.com
Subscribe to our newsletter