Aussie grower observes strong results for Monsanto tomato
February 28 , 2014
Countries
More News
Top Stories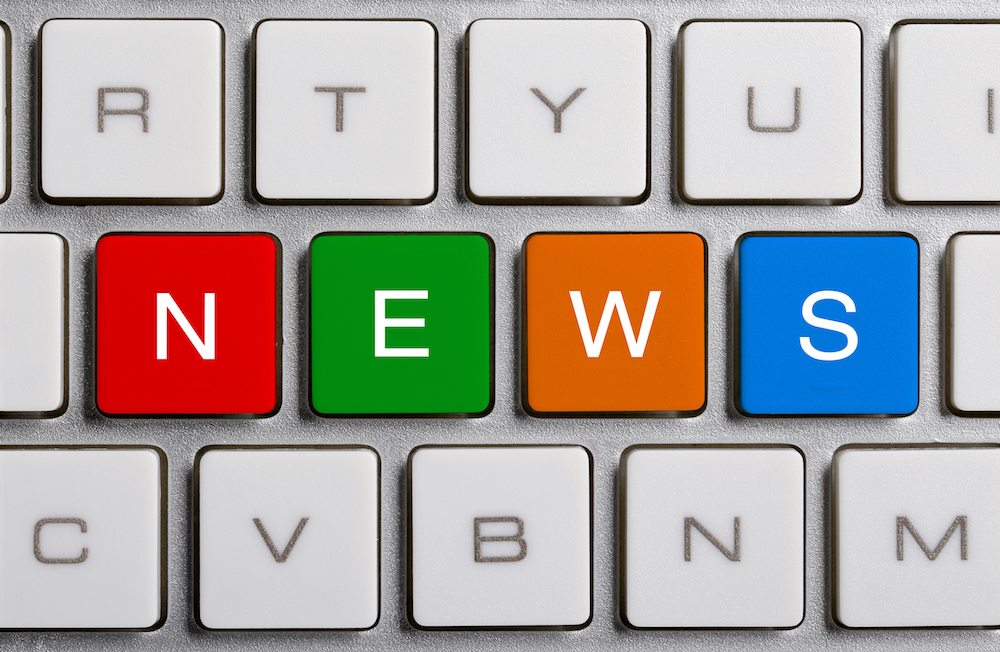 Victoria-based Murphy Fresh Hydroponics has seen high yields from a new Truss tomato that has been developed to withstand powdery mildew, meaning less need for fungicides and a better ability to preserve beneficial insects.
Murphy Fresh general manager Jon Murphy said he had never seen anything like the variety known as Merlice, which has weights between 130-150g.
"It is hands down the best variety we've ever grown. The shorter internodes will reduce labour and the powdery mildew resistance means our fungicide inputs are very low," Murphy said in a Monsanto release.
"It has gone past the limitations of what it is meant to handle, we keep throwing more at it and it keeps on giving.
"The Merlice variety has delivered extraordinary value. It is setting terrific fruit over the summer, making for easy to pickings at harvest."
Sowing for the variety is best done between late fall and early winter, with harvests generally underway in Australia from late August to mid-June.
The release said the tomato had good overall production, uniform fruit and "outstanding" quality and color, particularly during the winter months.
Subscribe to our newsletter