GM citrus on trial in world's top orange-growing region
March 04 , 2014
Countries
More News
Most Read
Top Stories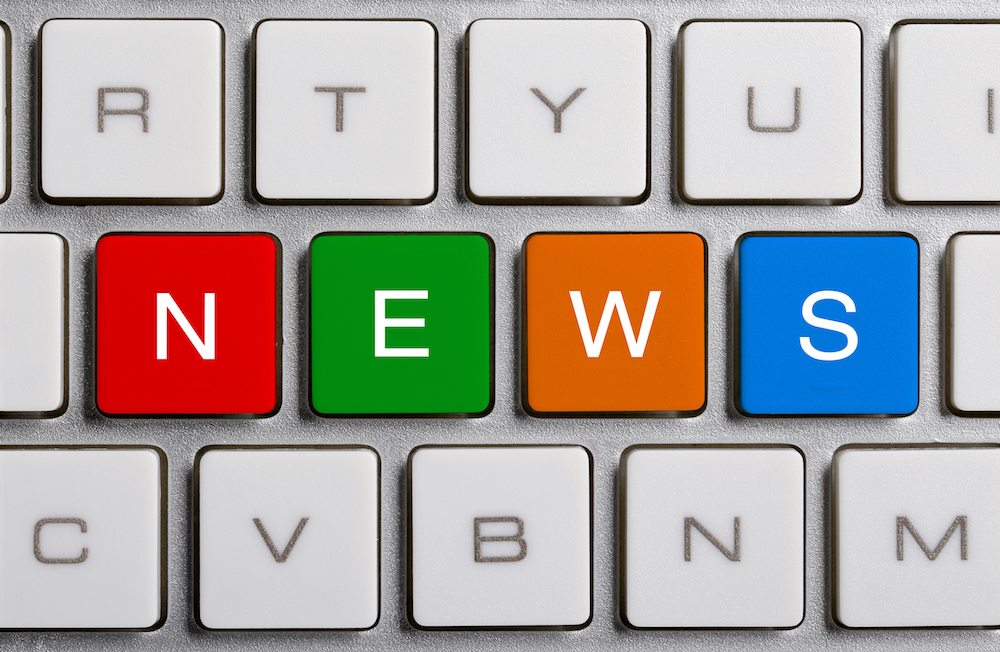 A Brazilian citrus industry body has planted 650 genetically modified seedlings in the state of Sao Paulo, in an experiment to test resistance to black spot.
Fundecitrus started the test in December last year in the Ibaté area, and will also investigate whether the fruit is attractive for fruit flies.
In a release, the organization said the experiment would last 7.5 years so that plants can reach full productivity and variables can be measured at different stages of the plant's growth cycle.
The experiment will include a control group of 325 non-GM seedlings, and in order to follow rules set out by the National Technical Commission on Biosafety (CTNBio), plants will be surrounded by a border of 1,664 non-GM trees.
Fundecitrus researcher Nelson Arno Wulff said the study was the first in Brazil to evaluate the field performance of GM plants for disease resistance.
"Previous steps showed that GM plants have potential for black spot tolerance, fruit fly (Ceratitis capitata) and citrus canker, but planting and flowering is necessary so that we can test these plants in real situations, with sun, rain and dry [weather], and phytosanitary conditions like the presence of other diseases, and operational conditions," Wulff said.
Brazil is the world's biggest producer of oranges and Sao Paulo accounts for the vast majority of the country's production, with a heavy focus on citrus for juice processing.
Subscribe to our newsletter