Colombian authorities intercept citrus pest in U.S., Spanish shipments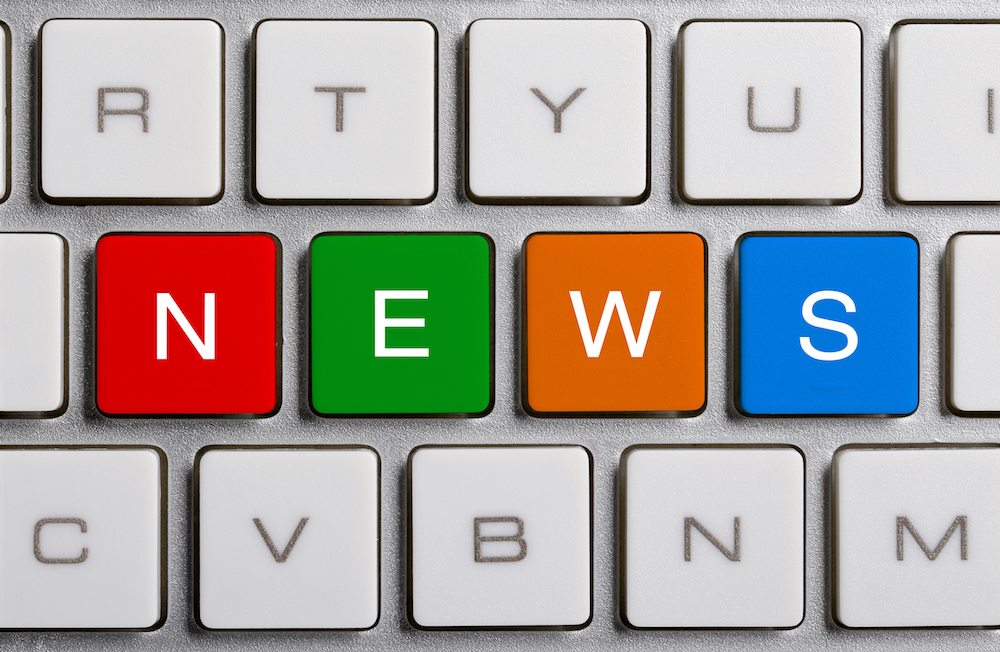 A major citrus pest that is not present in Colombia has been intercepted by the country's authorities in shipments coming from Spain and the U.S.
The Colombian Agricultural Institute (ICA) ordered four shipments of the fruit to be turned back from the ports of Cartagena de Indias en Buenaventura; three shipments of oranges and clementines from Spain, and one shipment of California oranges.
Assistant manager of border protection Rafael Sanmiguel said if red scales (Aonidiella aurantii) were to enter Colombian orchards they would cause serious economic damages.
"Aonidiella aurantii produces damages from chlorosis, falling leaves, dead branches, falling fruit, the reduction of yields through to the death of the tree, especially if it is young," Sanmiguel said.
"Additionally, its [the disease's] management and control is very difficult, and management measures for combating it are  very costly."The shipments from Spain amounted to 36.9 metric tons (MT) of oranges and 9.7MT of clementines, while the U.S. shipment corresponded to 9.7MT of fresh oranges. Los envíos de cítricos procedentes de España suman 36.910 kg de naranjas y  9.720 kg de mandarinas clementinas. Por su parte, el cargamento de Estados Unidos correspondía a 9.720 kg de naranja fresca.www.freshfruitportal.com
Subscribe to our newsletter