South African avocado exports around the corner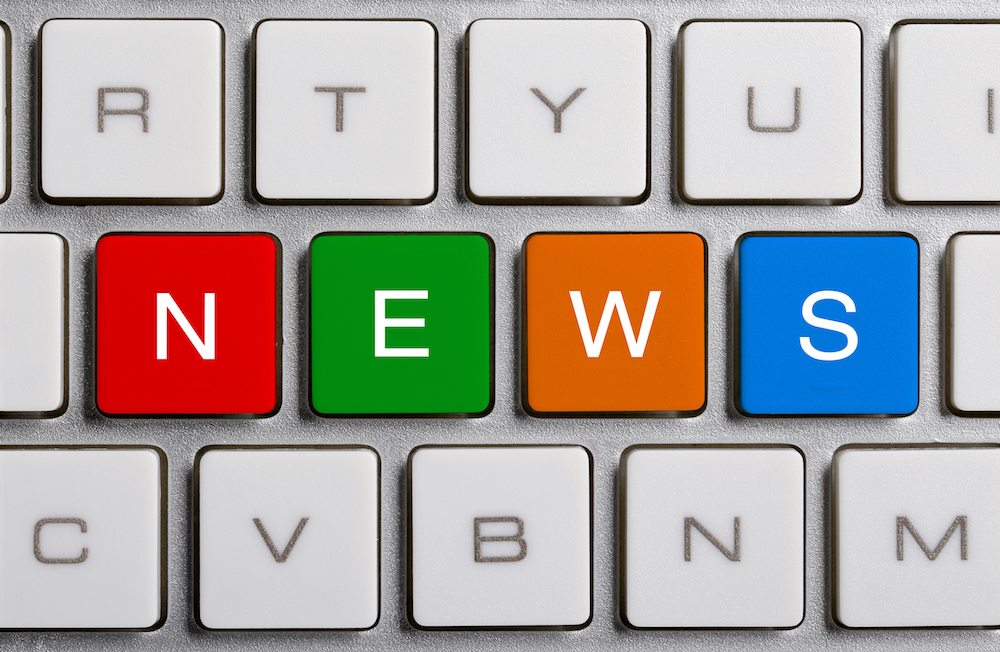 South African avocados are on the verge of exports to the European market with the first shipments due to arrive by the end of March, according to South African Subtropical Growers' Association (Subtrop) CEO Derek Donkin.
"The South African export crop forecast is 58,000MT. Although this will be South Africa's largest export crop to date, it is not foreseen that the European market will be oversupplied as Peru will be channeling a greater proportion of its export avocados to the U.S.A. due to reduced supply from the Californian avocado industry," Donkin said in a written response to www.freshfruitportal.com.
"In 2013 the Californian crop was 227,000MT; however the 2014 Californian crop will only be 135,000MT. Therefore, Peru will be able to utilize its growth in production to exploit the opportunity in the U.S.A.
"Peru forecasts that its 2014 export volumes to Europe will be similar to 2013."
He said an analysis of forecasts from countries that supplied Europe and North America during the Northern Hemisphere summer showed total production would be marginally lower.
Avocado consumption in the EU market continues to grow according to Donkin, who said the rate had increased from 145,000MT in 2003 to 279,000MT a decade later. Expectations are this growth trend will carry on across Europe where per capita consumption levels are still well below rates across the Atlantic in the U.S.
Avocado trends
Donkin said as more European consumers chose avocados, sales of a 'ripe and ready' fruit seemed to be the favored choice.
"Around 99% of South African exports currently go to Europe. Some fruit does go to the Middle East and the Far East and SAAGA is currently busy with work to access new markets such as the U.S.A., Japan and China," Donkin said.
"There is a definite growth in the sales of ripe and ready-to-eat avocados. Consumers want to be able to eat what they buy on the day that they buy it.
"Ripe and ready to eat avocados also take the guesswork out of buying  avocados because you don't have to keep wondering 'are they ripe?' and run the risk of cutting them too early or too late."
Donkin said the trend is in part down to consumer convenience and a general leaning towards healthy eating, with rising public awareness about the 'healthy fat' virtues of avocados which make them a go-to choice for consumers.
"They are high in the 'good' monounsaturated fats and they contain dietary fiber as well as a host of vitamins and minerals. They are even suitable for inclusion in a diabetic's diet."
Related story: 2014 could be biggest campaign yet for South African avocados
Photo: www.shutterstock.com
Subscribe to our newsletter