Uruguay looks to win back Chinese citrus market
March 14 , 2014
Countries
More News
Top Stories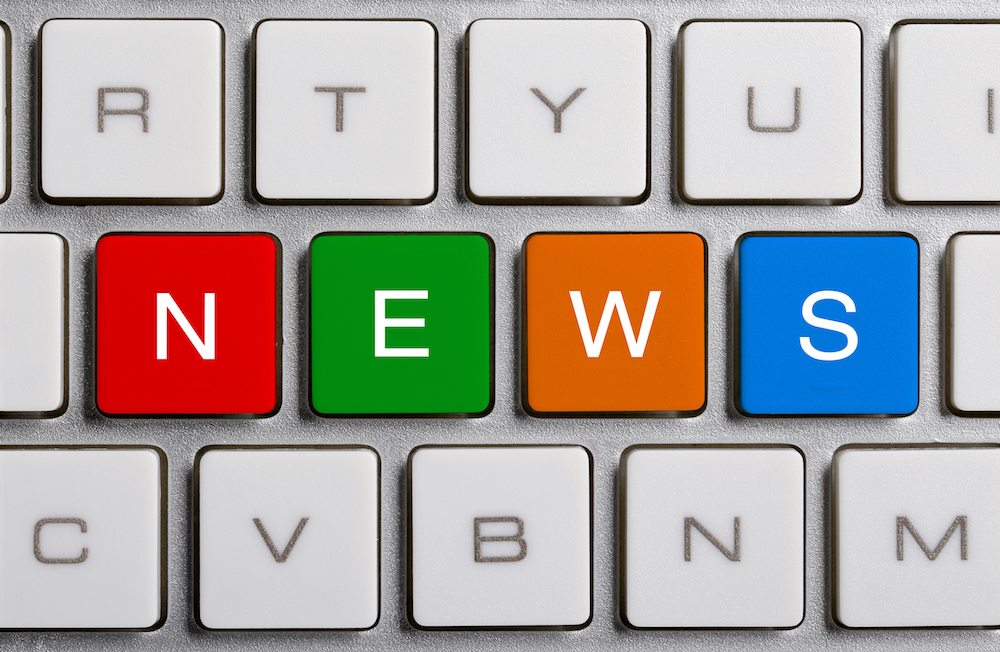 Uruguay has exported citrus fruit to China for many years now, but changes in phytosanitary protocol have momentarily closed off the market due to concerns over fruit fly.
In an interview with www.freshfruitportal.com, Uruguayan citrus advisor to the Ministry of Agriculture (MGAP), Federico Montes, discussed the difficulties created by new cold treatment requirements.
"What happened with China also happened with Indonesia. Asia, in general, has made significant changes, especially with regards to fruit fly. All countries are asking for cold treatment in transit," Montes said.
"While it is feasible to do so, it is also difficult when you have a 40-to-50-day trip, in addition to cold treatment, which means lower temperatures than that of the trip. So, there are interesting markets in development but the commercial development has to be paced with the post-harvest management of the fruit."
According to Montes, Uruguay produces around 350,000MT of citrus a year.
"2014 will be a year characterized by significant citrus production. We are going to recover the historic production levels that we had," he said.
Due to the positive forecast, MGAP has prioritized entrance and growth in promising markets, including China.
"China has some difficulties, mainly in distribution and travel time. But we have begun conversations with China regarding citrus. In the next year, we hope to move forward with protocol," Montes said.
"Right now we are in the study phase of the protocol and we don't know if it will all be ready this year or the next. But we have made it a priority."
Recalling a bit of history on Uruguayan citrus exports to China, Montes said shipments varied, sometimes including tangerines and at other times oranges or lemons.
"Production is not the same every year, nor are sizes or quality. So, it is always necessary to have complementary markets in terms of size and quality," he said.
"One year we may have high quality and in Asia that is significant because that market tends to ask for higher quality than in Europe. So, in that sense, we are looking at that type of market. These markets are difficult to conquer and we must have a lot of presence there."
Other pending countries include Indonesia, the Philippines, India and Vietnam.
"From a public policy standpoint, we are developing international integration which is key for the growth of any sector," he said.
Photo: www.shutterstock.com
Subscribe to our newsletter