Papyrus Australia to process banana fiber in China
March 17 , 2014
Countries
More News
Top Stories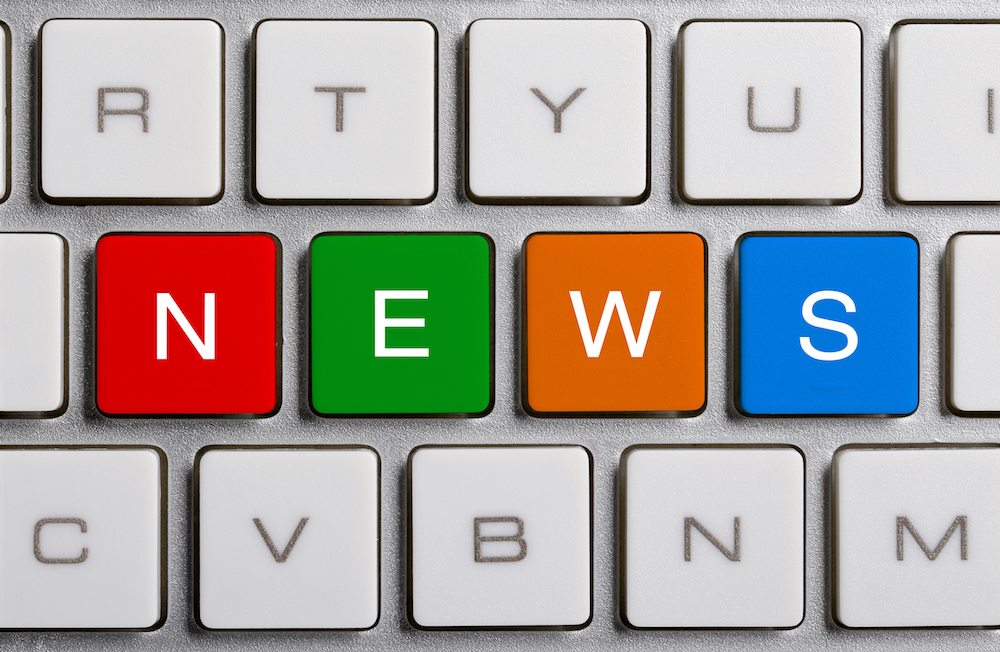 An Adelaide-based company that turns waste from banana palm trunks into industrial material has entered a deal to make banana fiber products on the Chinese tropical island of Hainan.
Papyrus Australia Ltd (ASX: PPY) entered into a binding Memorandum of Agreement (MOA) with the China Investor Group (CIG), represented by Li Peng and Guan Muye.
Click here for a video to better understand how Papyrus Australia's banana processing system works.
The main purpose of the MOA is to establish a banana fiber processing plant, as well as a banana fiber product manufacturing factory.
The products to be made include veneer and fiber, along with fiber panels such as chip boards, particleboards and MDF panels for use in the furniture making and construction industries.
"CIG has committed to a five stage program designed to achieve a successful business model in China to meet the demands in China for dec orative veneer and fibre board," Papyrus Australia said in a release.
Under the deal, CIG will be required to create a new corporate entity, in which PPY will hold a 20% equity level and CIG will capitalize a minimum of CNY20 million (US$3.25 million).
Subscribe to our newsletter