NZ: weather, markets in Zespri's favor so far in 2014
March 18 , 2014
Countries
More News
Today's Headline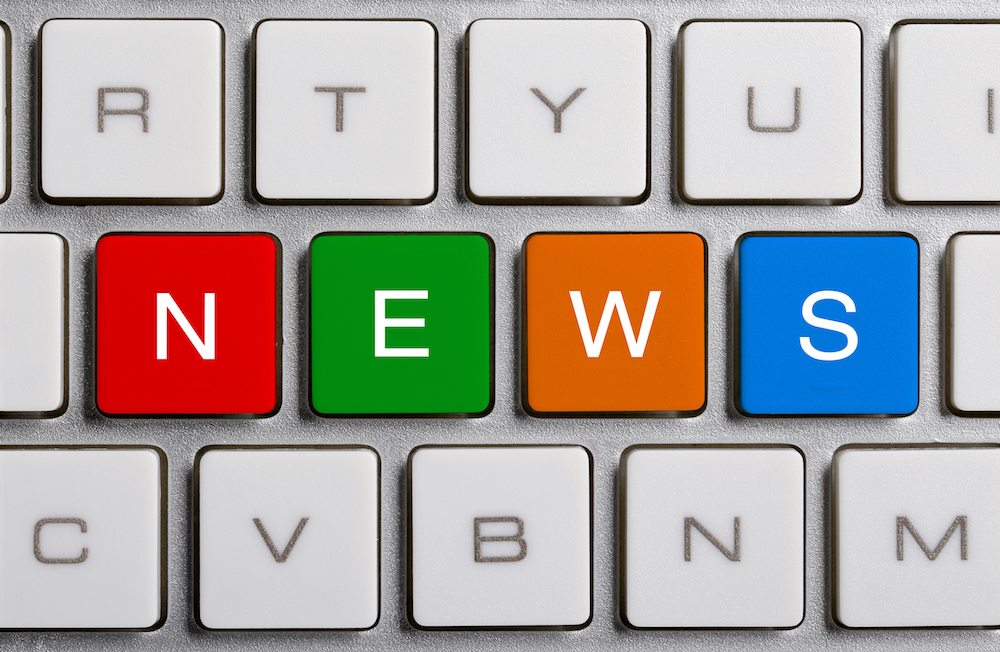 New Zealand's kiwifruit growers had weather on their side leading up to last week's harvest kick-off in Gisborne, while the head of single desk marketer Zespri is upbeat ahead of the start of the Bay of Plenty season next week.
Zespri CEO Lain Jager says fruit sizes are looking bigger than last year, and his preliminary estimates stand at 65 million trays for the green Hayward variety, along with 16.5 million trays of gold kiwifruit.
In 2013, the company only sold two million trays of the Psa-tolerant G3 (Zespri SunGold) variety but that number could pick up to around nine million trays in 2014, making up more than half of the gold category.
Jager is also expecting one of the largest organic kiwifruit crops in a few years, with forecasts set between 3.6-3.7 million trays.
"We had a good summer last year, we've been through a relatively mild winter and spring period, and now we've had another warm summer," Jager tells www.freshfruitportal.com.
"Climatically we've been fortunate, and I think it's important that we just recognize that, because there is some optimism around the relative lack of impact from Psa at the moment."
He says there has been less frequency of copper spraying for kiwifruit vines in general, however Hort16A (Zespri Gold) plants have still been very affected when compared to the Hayward or G3 varieties.
"I wouldn't say there are any areas that are more adversely affected than others. The only comment I'd make is we still haven't seen Psa impact in upper Kerikeri or down in Motueka."
Lack of Philippine bananas bodes well for kiwifruit in Japan
Markets also appear to be on New Zealand's side this year, and Jager says Japan - the earliest export market and the country's second-largest - appears undersupplied.
"The Northern Hemisphere season in Japan is served primarily by Japan, and they've had an average crop this year and good demand, so we don't expect to see much overhang," Jager says.
"Out of the New Zealand season we're putting 17-18 million trays of fruit into Japan."
He adds the Japanese market has less fruit supply in general due to weather events in the Philippines impacting banana volumes, which also bodes well for kiwifruit sales.
"So we'll be selling into a pretty good market in Japan as an example; certainly what we're seeing is that the overhang of Northern Hemisphere kiwifruit is even less than last year, and there wasn't much of an overhang last year.
"We're expecting a very good start in Europe because market conditions look okay for us. Of course, one of the things we're watching is where Chile allocates its fruit in the context of its shortage, and we're expecting both Europe and the U.S. will be relatively strongly supported," he says, adding that Spain is Zespri's largest market, mainly because it is supplied with Zespri-branded kiwifruit from Italy in New Zealand's counterseason.
"It remains a matter of us just trying to serve our customers as best we can, and recognizing this will be the second season in a row that we've disappointed our customers by not having enough Gold."
More varied distribution in China
Zespri says plans in China are very much "business as usual", however there will be a more diversified distribution through its partners Golden Wing Mau, Shandong Goodfarmer and Dole.
"It's fair to say China is one of the markets that we think could take more kiwifruit if we were able to serve it; we're very happy with our new importers, we've got our new panel up there, and in particular we're looking forward to having a little bit more gold to serve the market there," Jager says.
"One of the differences is that last year Golden Wing Mau was doing most of the business for us; obviously this year we've added Goodfarmer and Dole, in particular, and so I guess we'll have a broader distribution base.
"Having three or four distributors is much more consistent with our approach to distribution rather than just relying on Golden Wing, which I'll add did an outstanding job for us last year.
Across the Taiwan Strait, Zespri has been reaching out to replace three importers it cut ties with due to inconsistencies in contracts.
"We've looked at a long list, about 12 companies made the long list, and we've been going through the standard process to evaluate people," he says.
"I would think that perhaps towards the end of this week or next week we'll be in a position to make an announcement, and the nature of that announcement is that there'll be three importers that we will have identified to work with this coming season."
Subscribe to our newsletter