Brazilian fruit association looks to globalize sales
March 27 , 2014
Countries
More News
Top Stories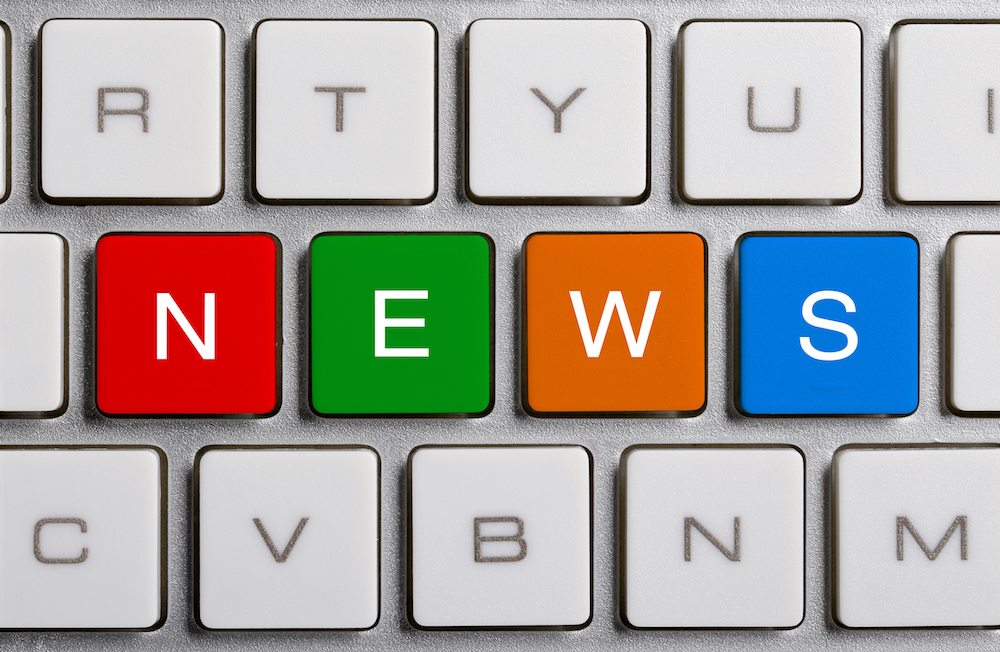 This past week, Brazilian agriculture welcomed the establishment of a new industry body, the Brazilian Fruit Producers-Exporters Association (Abrafrutas). Launched with support of the Confederation of Livestock and Agriculture (CNA), Abrafrutas seeks to
internationalize the nation's horticultural sector and expand Brazil's reach across global markets.
The association's first president, Luiz Roberto Barcelos - director of Agrícola Famosa - took the time to speak with www.freshfruitportal.com on goals during this initial year, including export support for growers and better pesticide standards for fruit plantations.
"Abrafrutas's goal is to create interconnection and interaction between fruit producers and exporters from north to south Brazil . For this reason, we established a board consisting of nine members, distributed among several Brazilian regions and with great representation of various fruit segments," Barcelos said.
"The horticulture sector is still formed by numerous family structures and needs to professionalize and be prepared for the demands of the consumer market. Although a large fruit producer, Brazil still has a minimal share in the international market, and this is a reality we want to change."
As a first step, Abrafrutas will aim to establish its relevance among the nation's government bodies such as the Ministry of Development, Industry and Foreign Trade (MDIC), ApexBrasil and the Ministry of Agriculture (Mapa).
"For that reason, we are seeking out the top businesses in the sector to become affiliated with the association. We also want to physically establish headquarters with staff for the association," Barcelos said.
Abrafrutas will also carry out a product survey, analyzing markets with the most potential for fruit such as apples, grapes, melons, bananas, papayas, avocados, lemons and oranges.
"According to initial information gathered from associates, the main new markets to be explored are North America and Asia, keeping in mind that currently, a great majority of Brazilian fruit is destined for the European market," he said.
Addressing horticulture's pest-control needs
Beyond, market analysis, Abrafrutas will also take a look at plant safety on the ground level. Currently, most regulatory focus for pesticides is placed on major commodity crops such as soy, corn, cotton and sugar cane. Fruit crops take the back burner, resulting from the complexity of product registration and the high cost to businesses.
"Currently, the pesticide registration process undergoes three federal agencies ... It takes a while to get registered and the cost is high. Because of that, registration is not done according to the target pest, but by molecule. So pesticide-producing businesses are not economically interested in registrations for low-volume crops," Barcelos said.
This means many fruit crops, such as the tropical acerola shrub, do not have any registered products for pest control.
"Because of this, by law, an acerola producer cannot use any pesticide during production. This problem is repeated with several other fruits," Barcelos said.
"What Abrafrutas advocates is the creation of an agency solely responsible for completing registrations, faster and more cheaply, so that fruits are placed in groups based on risk characteristics. For example, fruits that are eaten unpeeled would be in a group, and fruits that are peeled would be in another group. The registry would work for each of these groups."
Photo: www.shutterstock.com
Subscribe to our newsletter