Chile eyes hot markets for limited kiwifruit offer
March 31 , 2014
Countries
More News
Top Stories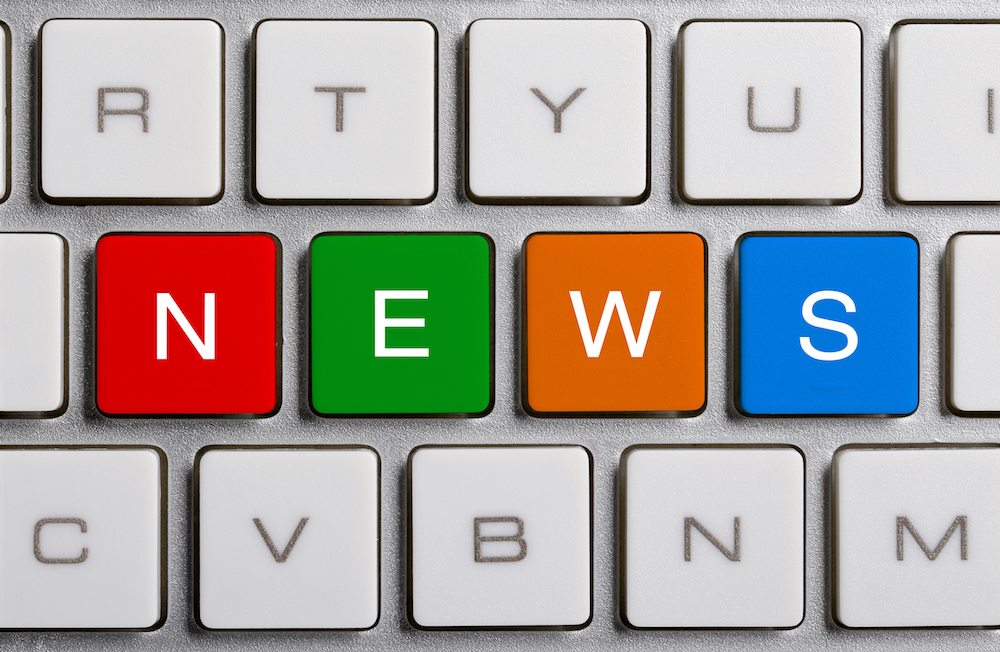 Chile's kiwifruit suppliers will largely focus their exports on markets that present solid prices and performance this season following a 55% decrease in output due to the severe frost last September.
All global markets will receive less fruit since only 100,000 metric tons (MT) are available for export, according to the latest forecast from the Chilean Kiwifruit Committee.
The U.S. looks set to be a particularly hot market early in the season, and Europe should offer excellent prices when local stocks run out.
Asia, meanwhile, is expected to present the best prices for yellow varieties as usual, although competition from New Zealand will be tough.
"The exporters are telling us that they will start with the U.S., Russia, Latin America and Asia because these markets have no volume," committee president Carlos Cruzat told www.freshfruitportal.com.
"They will not pressure Europe at the beginning of the season because at this time the market has local stocks from Italy and France.
"We have to give Europe a chance to sell its local production, but after that Chilean kiwifruit will probably sell well with excellent prices."
With Chile's volume down by half, demand will be high on all markets, according to Cruzat, meaning exporters will have to be smart to find the best prices.
That said, he claims the industry will not rush to export even though the fruit has the right internal quality, such as good levels of dry matter and sugars, to start shipping earlier.
So far, Cruzat noted that there are positive signs coming from the U.S.
"Importers in the U.S. say we could have prices never before seen in the past because volume is really low in the market and demand is high," he explained.
In Asia, Cruzat believes competition could be stiff since New Zealand is offering slightly less kiwifruit than in previous years and is likely to maintain pressure on markets which offer the best returns, such as China, Korea and Japan.
Last year Chile's exports to Korea were affected slightly because of the economy there but if there's a strong economy this year, Cruzat said much more fruit will be sent.
Meanwhile, Cruzat suggested New Zealand would probably send less kiwifruit to Europe, leaving more room for Chilean supplies.
Although markets with the best prices will play a key role this year, Cruzat was quick to point out that there will not be a major shift in Chile's export panorama because pre-existing sourcing programs must also be fulfilled.
"To ensure a good season, we still have to maintain our traditional contracts with the retailers and that's not about loyalty, it's about securing the longevity of the business," he said.
With the frost causing smaller sizes and some issues with the shape of the fruit, the industry is also taking care to export at least the same, if not better, quality than normal.
"This is important when markets are paying more," Cruzat noted.
In a typical year, Chile exports 50% of its kiwifruit crop to Europe, 17% to the U.S. depending on how the market is performing, and roughly 20% to Latin America.
Asia is also a strategic market that absorbs 9% annually and has been growing fast because consumers are accustomed to eating kiwifruit.
"Every year Chile is sending more kiwifruit to Asia, especially China, and this is starting to change our export panorama," Cruzat explained.
"Five years ago, we sent a lot to Hong Kong. Now we ship mainly direct to China. Our relationships with the retailers are growing and they are demanding more."
Psa will have little impact on volume
The spread of Psa in Chile, meanwhile, will not play a significant role in the crop shortfall this year, according to the committee.
This is because the disease is only prevalent in the more humid and rainy production areas in the south of Chile, like Region VIII (Bío Bío), where the affected zone represents just 15% of the country's total kiwifruit production.
"The main crop is grown further north in Curicó and Rancagua. Overall, more than 70% of the national crop is produced outside of the area affected by Psa," Cruzat pointed out.
In the south, Cruzat said although the disease is spreading and affecting crops, it is not having a major impact on the industry's volume as a whole.
"Psa is spreading in Chile, but it's moving toward the south and not the north where most of our production is located," he explained.
"There are 117 orchards currently affected by Psa and the pressure is growing every year. But producers are using new technologies to control the disease, such as sprays."
Preventative methods are also being used by growers outside of the affected zone in an effort to prevent Psa from spreading.
Nationwide, the Chilean government is also developing regulations to control the disease.
"Any fruit that is moved from the affected south to packing houses in the north is under strict control," Cruzat said.
"Trucks are covered with nets to eliminate any spread during transit and the bins are washed on leaving the packhouses."
Next season, the committee expects Chile's kiwifruit exports to rebound to the level achieved in 2012-13.
Volume will also start to grow steadily in the coming years as new areas planted in the Regions VI (O'Higgins) and VII (Maule) during 2004-05 are now entering into commercial bearing.
Photo: www.shutterstock.com
Subscribe to our newsletter