Zespri reports volume recovery for gold kiwifruit
March 31 , 2014
Countries
More News
Top Stories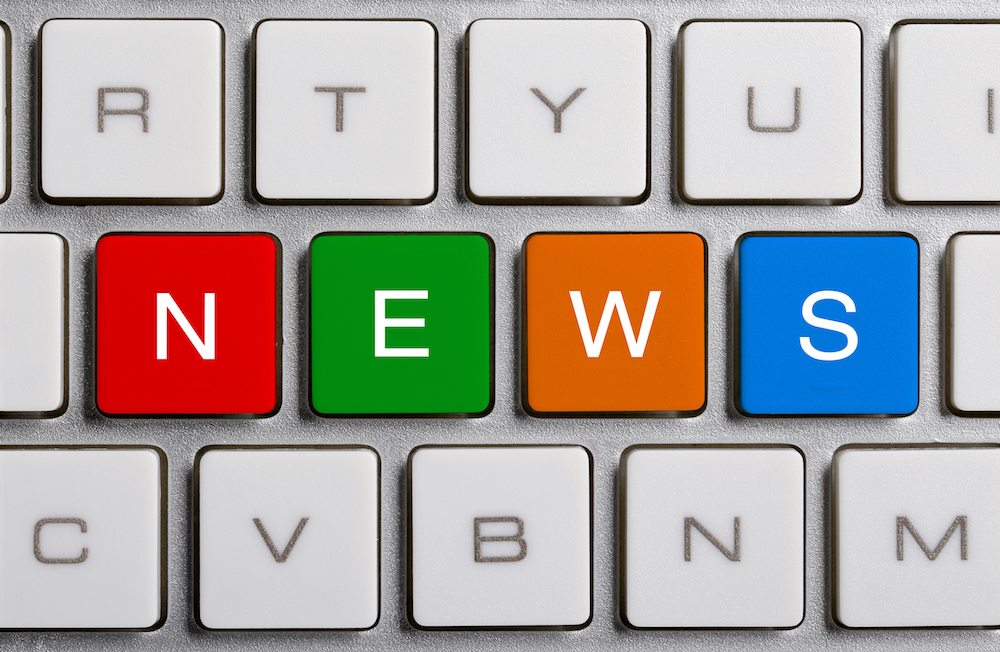 After two years of decline in gold kiwifruit volume, New Zealand's Zespri forecast a rise in volume for the year ahead. Chief executive Lain Jager indicated the industry would harvest 16 million trays of gold kiwifruit, including 9 million of Zespri SunGold/Gold3.
The estimate places total gold volume up by 11 million trays compared to last season.
Total kiwifruit volume for all Zespri varieties was forecast at 85 million trays.
"SunGold (Gold3) has been the cornerstone of the industry's recovery, replacing the more Psa-susceptible Gold (Hort16A) variety, with more than 4,000 hectares now licensed to grow in New Zealand," Jager said in a press release.
Jager indicated Zespri was on track to reach 50 million trays of SunGold by 2018.
"While we will never eradicate Psa from New Zealand, the ability of the industry to start rebuilding volumes in such a short time is testament to the innovative and cooperative nature of New Zealand growers and the very strong support we have had from the Government and other industry stakeholders," he said.
"Great growing conditions this season have produced good-tasting fruit with a larger size profile than last year, and volumes are increasing around three- to four-fold for the new gold cultivar SunGold/Gold3, with strong demand from customers."
The company's first shipment of the season reportedly left for Japan yesterday out of the Port of Tauranga. Harvest has already begun in Gisborne, Hawke's Bay and Te Puke.
Over the next 32 weeks, Zespri expects to load 49 chartered refrigerated vessels, most of which will head to Asia and Europe.
Related story: NZ: Zespri expects China kiwifruit growth this season
Photo: www.shutterstock.com
Subscribe to our newsletter